Find Your audi Engine
Flat Rate Shipping (Commercial address)
Up to 5 Years Unlimited Mile Warranty
Excellent Customer Support
About Our Used Audi Engines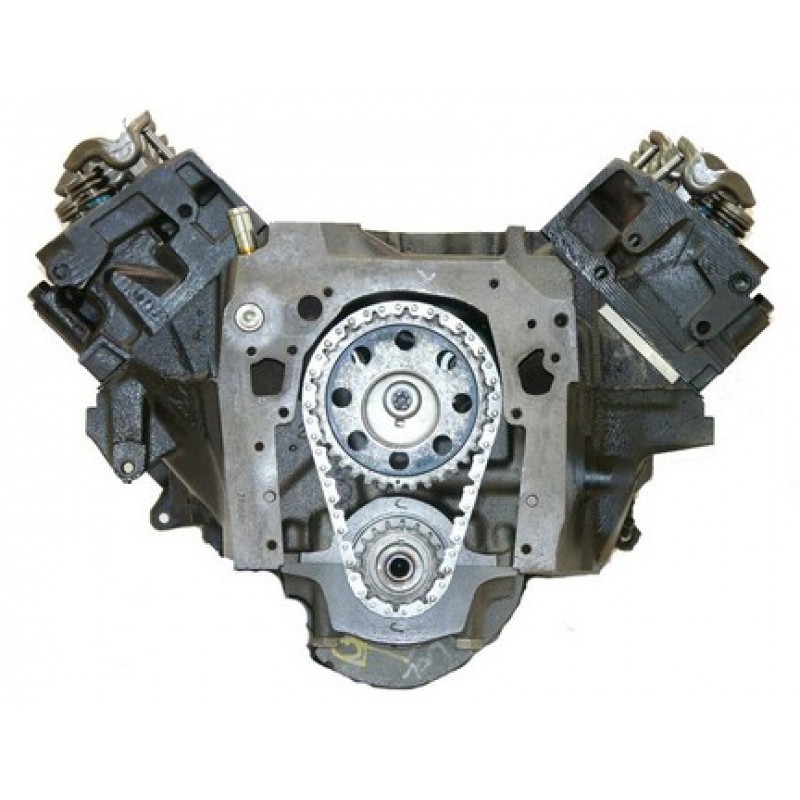 Are you a mechanic hunting for affordable used Audi engines for sale, a hobby auto builder seeking a coveted Audi 5 cylinder engine for sale, or looking to repair your own car? Reman-Engine has got you covered with quality used parts you can re-ly on. Our friendly customer support specialists will help you locate the exact used engine you require, and our skilled inspectors will ensure that the engine you order is in excellent shape. Reman-Engine is here to help you get your ride re-paired and back on the road, with attention to detail at every point in the buying process.
As part of our checkout process, we'll help you confirm you are ordering an engine compatible with your vehicle. To verify that you've got the right engine, we'll ask you to enter your car's VIN, which is found in the driver's side door panel. We will not process payment until we are sure we are sending you exactly what you need.
Buying a used Audi engine can be daunting. Every part we receive and sell goes through a thorough inspection. We back our used engines up with an up to 5-Year/50,000 miles (parts only) warranty, depending on the age of the engine in question. We offer Flat Rate Shipping (Commercial address) within the continental United States. So if you are hunting down an Audi V8 for sale, we've got you covered.
If you've gone looking for a low-cost Audi A4 engine for sale, you've likely noticed that buying a used engine can be a dicey prospect. It's hard to be sure the engine you are buying has been well-cared for or is in good shape. With Reman-Engines, you'll have confidence backed by our inspection process and warranty.
About Our Rebuilt/ Remanufactured Audi Engines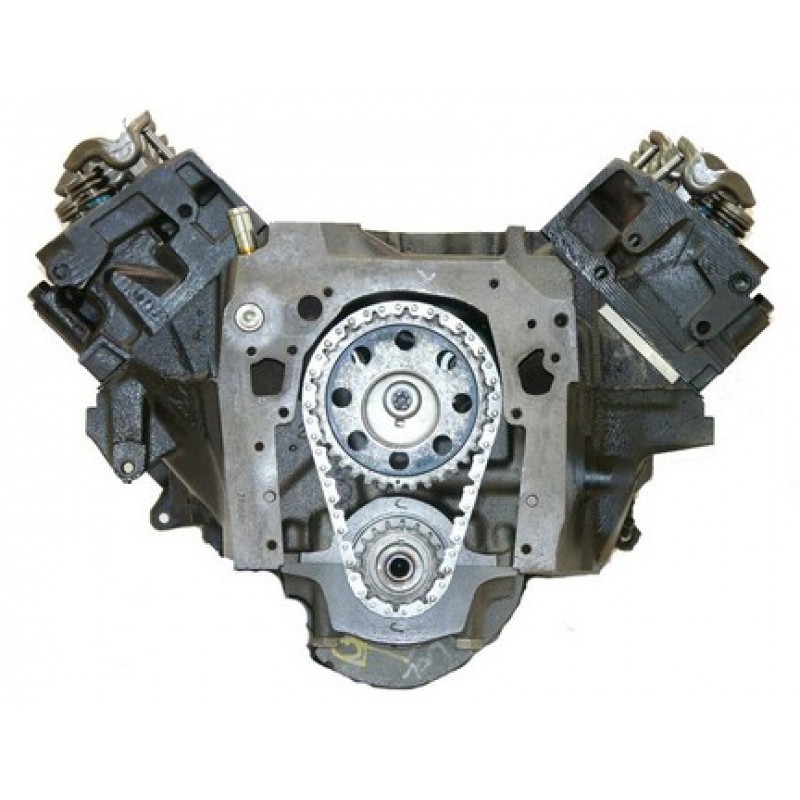 Best Price Guarantee
We will match or beat any
competitor's pricing.
If you are looking for an Audi 5 cylinder engine for sale, we highly recommend considering one of our remanufactured engines. There are many benefits to buying a remanufactured engine rather than a used Audi engine. People often lean towards wanting all-new parts when repairing or rebuilding their Audi. While new sounds better on the surface, it is usually better to look for a remanufactured engine for a better lifespan. It's not an inexpensive proposition to replace an engine. Spend your money wisely and invest in the best replacement product you can and that means looking for remanufactured Audi engines for sale.
New engines sometimes come with known defects that the manufacturer faithfully reproduces. Remanufactured engines not only rebuild or replace all parts but also repair known defects made during their initial construction. This process begins with a complete teardown of the used engines we receive. Once torn down to base parts, Reman-Engines thoroughly cleans and inspects each part. Every part is then either re-placed with a brand new OEM part or completely remanufactured to exacting specifications. During this process, any known defects are eliminated. The result is a quality engine that will offer a reliably extended life. If you provide your Audi with good, regularly scheduled maintenance, you can even exceed the expected lifespan of a new engine.
When you are ready to replace your worn down or broken engine and begin looking for a remanufactured Audi engine for sale, it's essential to know you will get the correct engine. We offer a skilled team of friendly customer service experts ready to help you navigate our search system and answer any questions you might have about the sales and shipping process. We will verify you are getting the part you need for your Audi by confirming the VIN on your vehicle matches the engine we ship. We won't process payment for your engine until we've ensured you are getting the right engine for your Audi.
Once ordered, we back up our skilled remanufactured Audi engines with up to a 5-Year/ unlimited (parts and labor) warranty, so you'll have the confidence to shop with Reman-Engine. Plus, we offer Flat Rate Shipping (Commercial address) within the continental United States.
Commonly Asked Questions
How long do Audi engines last?
Audi engines are built to last. Within a well-maintained vehicle, you can anticipate at least 150,000 miles out of a new engine. Our remanufactured Audi engines gain even more life, adding over 100,000 miles to their duration. Longer if you keep up regular maintenance.
Since 1994, Audi Hungaria has been producing engines for both Audi and Volkswagen. They've become the world's largest engine factory, producing more than 35 million engines. Our skilled team remanufactures these used engines, bringing new life with careful attention to every detail.
Which Audi has a 5-cylinder engine?
Audi produced the first 5-cylinder engine in 1976, with the Audi 100. This innovative engine was frequent in Audis between '76 to the early 90s, including the Spot Quattro, RS2 Avant, S1 Sport Quattro E2, and the 90 Quattro IMSA GTO. In 2009, Audi revived the 5-cylinder engine in the TT RS and RS3.
Why Choose Our Used And Remanufactured Audi Engines?
Our Advanced Team
Our skilled team delivers exceptional care from start to finish. Our Quality Assessment Inspection team carefully reviews each shipment of used parts. Those parts which don't meet our standards are disassembled down to their essential components. Next, our experienced team of engine remanufacturers assesses each part to determine what should be re-machined and what should be replaced with newly manufactured OEM parts. Each engine is carefully remanufactured to our exacting demands, resulting in a durable, quality remanufactured Audi engine backed by our strong warranty.
Customer Support Staff
Exceptional professional care doesn't stop with our parts, however. Our impressive Customer Service Support Staff team can assist you in navigating our search tool to locate the engine code for your vehicle, ensuring you'll get precisely the correct part you need. We can also use your vehicle's VIN to locate a used or remanufactured engine. Our friendly staff is ready to answer your questions and help you find the exact quality parts you need to get your ride back on the road.
Replacement Process
Buying used or remanufactured parts can sometimes feel like a daunting proposition. We want you to shop with confidence. We recruit and train talented customer service specialists to help you get exactly the part you need for your project. We also do a final inspection on every engine and transmission we ship. Find a competitor with an identical part? We'll price match. We offer fast and Flat Rate Shipping (Commercial address). Our commitment to exceptional quality extends to every part of our operation.
Flat Rate Shipping (Commercial address) & Exclusive Warranty
We are confident in the skill and dedication of our team. Our commitment to quality doesn't just talk; we back up all of our remanufactured engines with a 5-Year Parts & Labor Unlimited Mileage Warranty. We know our engines promise hundreds of miles of life, but should something fail to live up to our exacting standards, we'll ship straight from our factory to your garage door. In fact, all of our parts come with Flat Rate Shipping (Commercial address) to help you get your ride back in shape quickly.