1983 Subaru Passenger Van Engine
Options: 1.8L, w/o turbo, AT
e-u-n_99900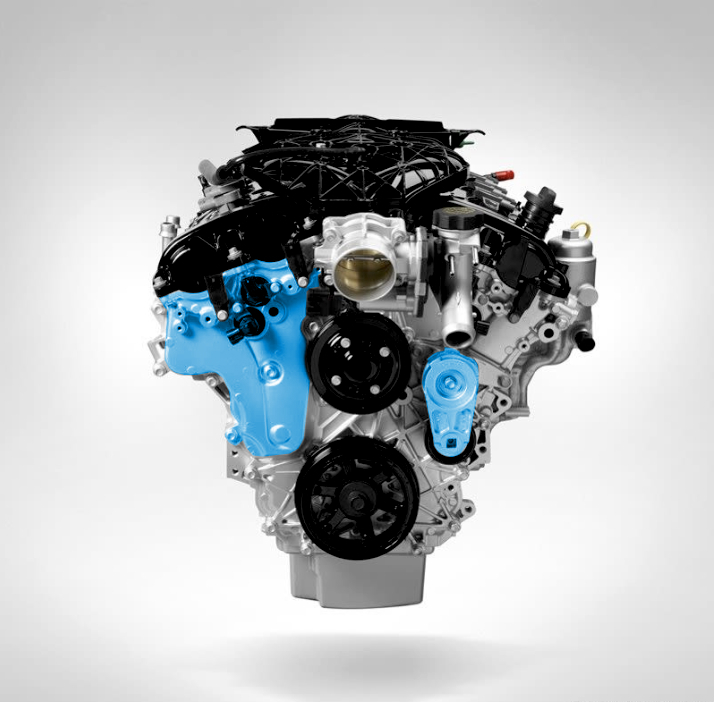 Used
$807
Engine: e-u-n_99900
Condition:
Used
Mileage:
215K
Price:
$807
Warranty:
Up to 60 Months
*
Flat Rate Shipping (Commercial address):
$299
Speak With A Specialist Now
Habla con un especialista ahora
Used Engine
Each one of our used engines goes through a quality assessment inspection process (QAP) to determine if it meets our quality standards for a used engine. If the engine fails our inspection, it is sent off to be completely remanufactured. If the engine passes, it gets sent off to be cleaned and prepped for shipping.
Our used engine will include an engine block and cylinder heads. It will come without a power steering pump, alternator, starter, and AC compressor or wire harness. Bolt-on accessories are not guaranteed to be on the engine block nor are warrantied. Your mechanic will need to change over some accessories from your old engine to ensure a proper installation. Please refer to our pre-installation checklist for details. Our warranty only covers an engine block and the cylinder heads. All other parts that are left on the engine block are for convenience purposes only.
Show more
Core Return Policy
Core return is NOT REQUIRED for used parts.
Flat Rate Shipping (Commercial address)
Shipping address location is capable of receiving freight without the need of prior notification or appointment setup and capability of unloading with forklift from the delivery truck. Please ship directly to your repair shop or dealership performing repairs to utilize Flat Rate Shipping (Commercial address) with us. Under normal circumstances order are received within 7-14 Business Days (Excluding weekends and Holidays).
Residential delivery or Liftgate service will result in additional $99 fee.
Please note, certain locations (remote areas) as well as certain locations in CO, UT, MT, NY, OR, CA may result in additional delivery fee. However, due to increasing order volumes, weather conditions or circumstances beyond our control, we will ship your order out as soon as possible.
Please note all shipping times are estimates and not guarantees. Reman Engine will not be responsible for any additional fees that carrier may charge due to redelivery or storage. All engines are inspected before shipping to purchaser. However, damage may occur during shipping.
We request that customers inspect all engines at the time of delivery for any damage. Report damaged, wrong or missing parts before signing any shipping documents. Damage, wrong or missing parts should be reported by the purchaser at the time of delivery. Failure to report damages before signing shipping documents, places responsibility on purchaser (receiver). Purchaser refers to any representative of the company designated to sign for delivery.
Show more
Used Engine Warranty
Show more
Speak With A Specialist Now
Habla con un especialista ahora
California Proposition 65
Warning: Cancer and Reproductive Harm