1988 Subaru Passenger Van Engine
Options: 1.8L, SOHC, Turbo
e-r-n_100042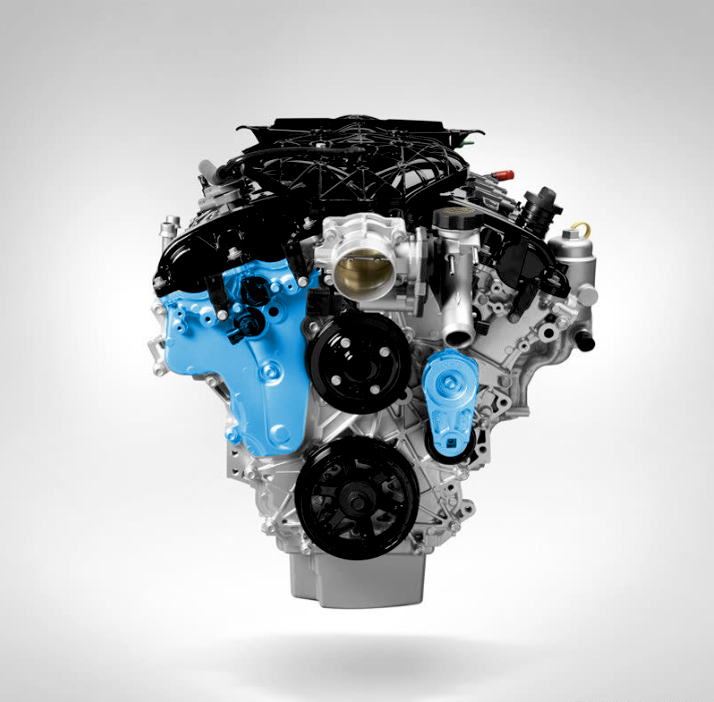 Remanufactured
Out of stock
Engine:
Condition:
Remanufactured
Price:
Out of stock
Warranty:
Up to 60 Months
*
Flat Rate Shipping (Commercial address):
$299
Speak With A Specialist Now
Habla con un especialista ahora
Remanufactured Engine
Remanufactured engines consist of the re-machined long block, and they include block casting. With any purchase, you can expect the following to come with the remanufactured engine:
Crankshaft
Connecting rods
New rod bearings
Pistons
Rings
Camshaft and timing chain
Cylinder heads (including head castings and all required machining)
New valves
Keepers
Springs
Seals
New rocker arms, pushrods, and lifters
Full gasket set
New oil pump
Our remanufacturing process entails that every part has been re-machined or replaced to meet or exceed OEM standards. Our remanufactured engines are among the highest quality in the industry today.
Show more
Core Return Policy
Our core return policy helps us manage the cost and supply to continue our remanufacturing process. The core is your old engine that is being replaced which needs to be sent to us. For core returns, we cover all shipping costs.
Please keep in mind that our FREE core return shipping is ultimately the customer's responsibility. While we handle the cost, it is up to you to initiate the process and arrange for the core pickup. When your new part installation is finished, you can reach us by phone at(877) 343-7352. You can also visit our core return page to arrange the core return.
Show more
Flat Rate Shipping (Commercial address)
Reman Engine offers Flat Rate Shipping (Commercial address).
Residential delivery or Liftgate service will result in additional $99 fee.
The commercial location must be able to receive freight shipping with no need for prior notification. Forklift unloading from the truck is necessary. We ask that commercial businesses enable us to ship directly to the repair shop or dealership doing the work.
Some locations (typically remote areas) may require an additional delivery fee. These locations include but are not limited to select locations in CO, UT, NY, OR, and CA.
High order volumes, inclement weather, or other circumstances outside of our control can impact shipping and delivery times. We always try to ship your order as soon as we possibly can. It should be noted that shipping times are our best estimate and not a guarantee. We also do not assume responsibility for additional fees charged by the carrier related to storage or re-delivery issues.
All of our parts are inspected and tested before shipping. Sometimes, damage does occur during shipping. It is very important that you inspect all parts for damage when they are delivered. Please report any damaged, missing parts, or wrong orders. A failure to report any problems inhibits our ability to correct them and puts all responsibility on the receiver.
Show more
Remanufactured Engine Warranty
At Reman Engine, we warranty all engine parts. We guarantee that they will ship with no defects in materials or workmanship. All warranty periods begin from the date of installation, contingent on the installation being managed by a Licensed Automotive Repair Facility. Please refer to our full warranty disclosure page here, https://reman-engine.com/warranty-info.
Show more
Speak With A Specialist Now
Habla con un especialista ahora
California Proposition 65
Warning: Cancer and Reproductive Harm