Find Your Volkswagen Engine
Free Shipping
Up to 5 Years Unlimited Mile Warranty
Excellent Customer Support
No Core Charge for 30 Days
About Our Used Volkswagen Engines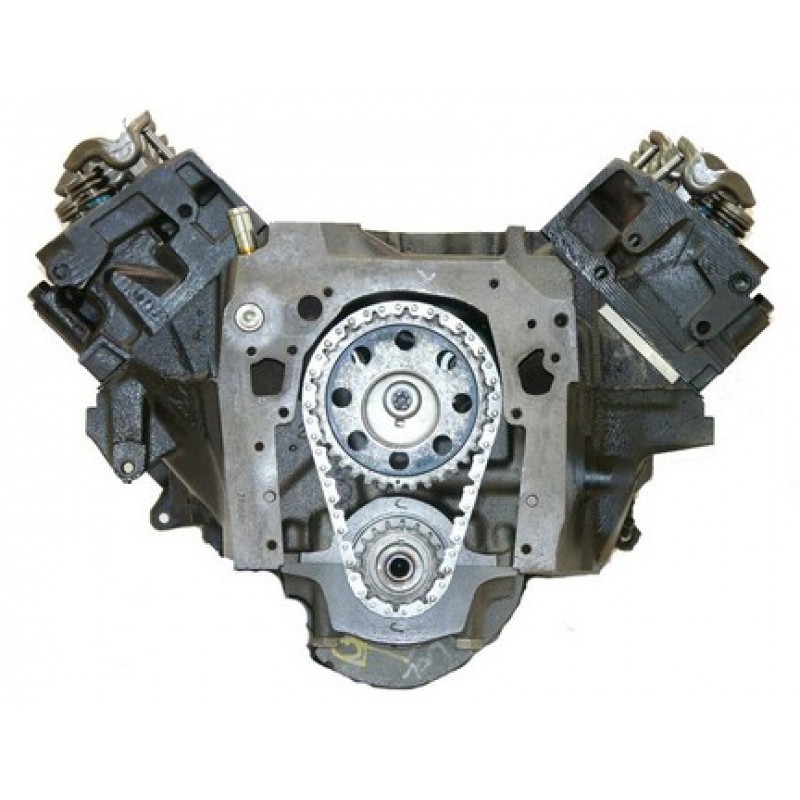 Our used Volkswagen engines for sale undergo a thorough inspection prior to listing them on our site. Furthermore, our factory-trained mechanics give it a thorough quality assessment inspection and make sure it passes before we send them out for delivery.
The process starts with selecting a quality engine that is a mechanical diamond in the rough. With some inspection, reworking, and polishing, our ace mechanics can turn an old Volkswagen motor into a fine-running engine that is ready to install into your project. If you are doing a classic restoration, we can help you to find the ideal motor.
If you wind up with a rare motor that has one or more parts that go bad, we will replace those parts free of charge while the warranty is in effect. Whether you are looking for a quality replacement for a classic Volkswagen motor or want a newer one, our selection of quality used engines make ideal options.
We ship free of charge to commercial addresses and only charge $75 to send our used Volkswagen engines to your private address. If you have a garage doing the work, the shipping to it would be free. We also do not make you pay a core charge on a used Volkswagen engine.
We also provide you with our full customer support from start to finish on your project. If you need parts for your Volkswagen, have questions about installing parts, or need any other help, our friendly and professional customer support staff are happy to listen and help to solve problems. Finally, we offer a 3-year/ 36,000-mile parts warranty for our used engines in hopes to give you that peace of mind we all want.
About Our Rebuilt/Remanufactured Volkswagen Engines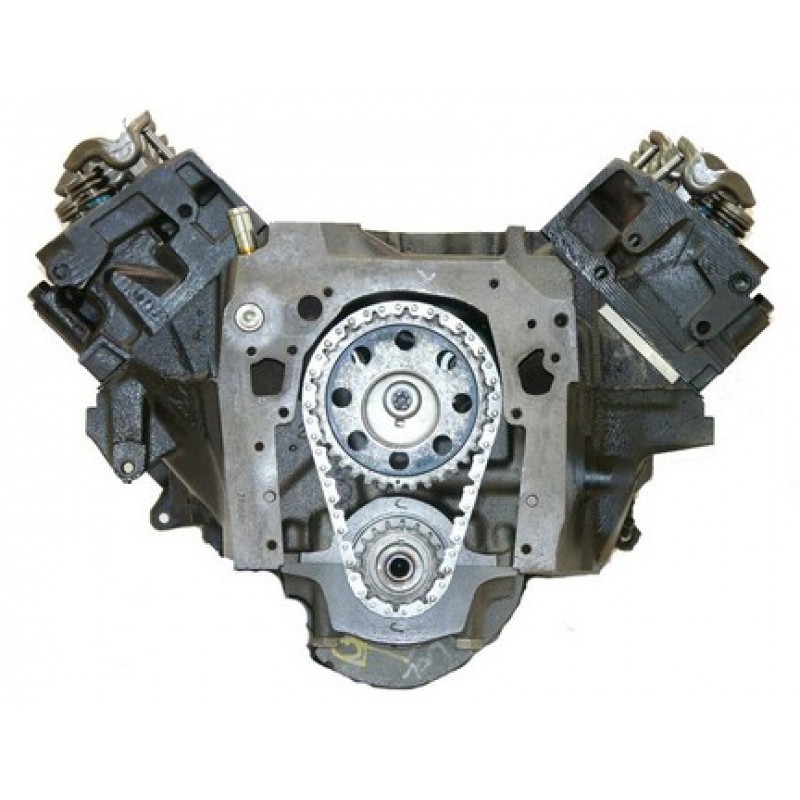 Best Price Guarantee
We will match or beat any
competitor's pricing.
Our rebuilt or remanufactured Volkswagen engines for sale come with up to a 5-year warranty that covers parts and labor for unlimited miles during the initial five years. The warranty gives you even more protection than you would get with a used motor because every component already was made to be as good as new. We even correct the inherent manufacturing flaws that trigger recall notices so that you get an engine that is better than it was when it was new.
Our rebuilt Volkswagen motors have new factory parts that replace the worn parts and damaged parts to breathe more life into the engine. And our remanufactured engines are especially great values. Our engine experts look for any factory manufacturing defects and factory parts that are prone to failure on particular Volkswagen motors and correct them before they go bad.
We convert slightly worn engines into like-new motors with lots of reliable life left in them. Our rebuilt and remanufactured engines are expected to last about as long as a brand new motor but at a much lower cost to you. There is no core charge for 30 days so that you have time to remove the old engine, install the rebuilt or remanufactured motor and send the old one back to us.
Commonly Asked Questions
What's the difference between remanufactured and rebuilt Volkswagen engines?
What's the difference between a remanufactured and used Volkswagen engine?
How long do remanufactured Volkswagen engines last?
Why Choose Our Used and Remanufactured Volkswagen Engines?
Free Shipping & Exclusive Warranty
Our team of certified and factory-trained mechanics and state-of-the-art service facilities help to ensure we produce the best possible used, rebuilt, and remanufactured Volkswagen motors. Our staff has many years of combined automotive experience so we always have well-informed staff here to help you.
Free Shipping & Exclusive Warranty
Our friendly and professional staff can help you search engine and parts codes to make sure you are ordering the correct unit for your Volkswagen or another special project. We can run the VIN number and ensure any engine or parts that we send to you are the correct ones.
Free Shipping & Exclusive Warranty
We make it as easy as possible for Volkswagen to replace your worn and tired Volkswagen motor. There is no core charge for 30 days on remanufactured units, so you can take your time in replacing the old motor. Our consistently excellent customer reviews show that we do our best to serve our customers while providing quality engines.
Free Shipping & Exclusive Warranty
When you have a local garage or other preferred commercial location replace the motor in your Volkswagen, we will ship a used, rebuilt, or remanufactured unit free of charge. And it only costs $75 to ship it to your home. The 5-year/50,000 or unlimited miles warranty protection makes it a very secure investment.
View Remanufactured Engines By Manufacturer