Find your 2.0 Liter engine
Flat Rate Shipping (Commercial address)
Up to 5 Years Unlimited Mile Warranty
Excellent Customer Support
Toyota Subaru Scion 2.0-liter-subaru-scion-toyota Engines Variations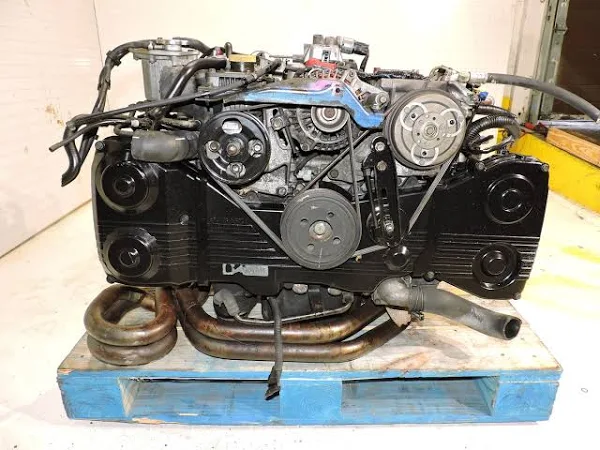 Best Price Guarantee
We will match or beat any
competitor's pricing.
ABOUT REMAN ENGINE
2.0-Liter Engines: The 2.0-liter engines produced by Subaru mainly appear in the EJ, FB, and FA engine classifications with the EJ engines being the elder of the three. The older EJ engines used an oversquare bore and stroke while the newer FB and FA engines used an undersquare bore and stroke design.
Speak With A Specialist Now
Habla con un especialista ahora
Use The Search Tool
Verify options in the form for a quick search