Find your 5.4 Liter Liter engine
Flat Rate Shipping (Commercial address)
Up to 5 Years Unlimited Mile Warranty
Excellent Customer Support
Chevrolet 5.4-liter-gm-chevy Engines Variations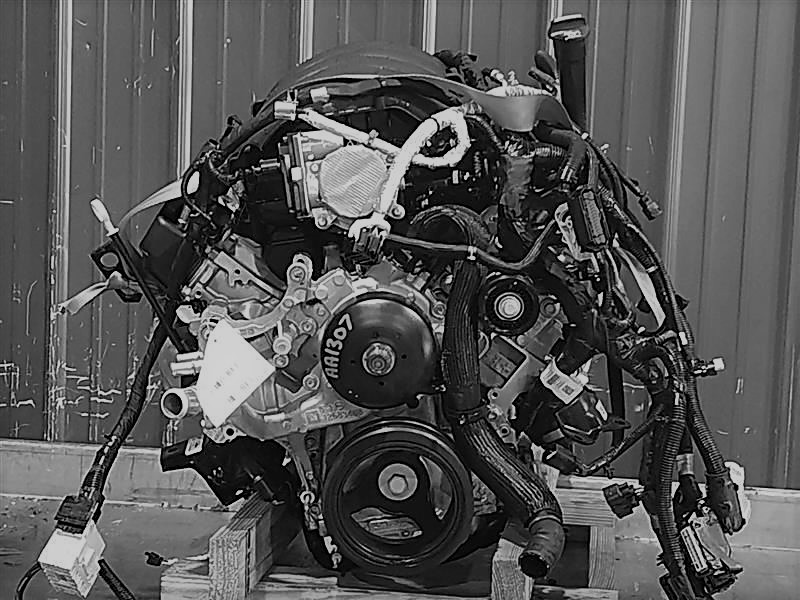 Best Price Guarantee
We will match or beat any
competitor's pricing.
ABOUT REMAN ENGINE
5.4 Liter Engines: The 327 cubic inch small block Chevy engine for sale was first produced in 1962 and was a staple in American muscle car history. This 5.4-liter Chevrolet engine was manufactured by General Motors for performance and truck uses. The Chevrolet 327 engine was rated at anywhere between 225-395 hp during its production run and depending on the year it had either a carburetor or fuel injection, solid or hydraulic cams, aluminum or cast-iron cylinder heads, and cast or forged pistons. Needless to say, the General Motors (GM) 327 engine came for sale in many different configurations for several different applications.
L84 - The L84 version of the 327 small block Chevy engine came with fuel injection and was the highest horsepower rated small block Chevrolet engine ever produced until the 3rd General LS6 engine came out in 2001. The L84 was rated at 375 hp from the factory. This V8 engine came equipped with 11.0:1 compression, forged rods and pistons, as well as a forged crankshaft.
L76 - The L76 version utilized the same compression ratio, rods, crankshaft, and pistons as the L84 version but it lacked fuel injection. This 327 Chevy engine utilized a Carter 4-barrel carburetor as its fuel source.
L79 - The L79 was essentially the same exact 327 engine as the L76 version other than the fact that it came with a 151 hydraulic camshaft instead of a solid 30-30f Duntov camshaft.
Speak With A Specialist Now
Habla con un especialista ahora
Use The Search Tool
Verify options in the form for a quick search