2011 Lexus CT200H Engine
Change Vehicle
Options:
gasoline (1.8L, VIN D, 5th digit, 2ZRFXE engine)
Change Options
View Specification
e-u-n_3129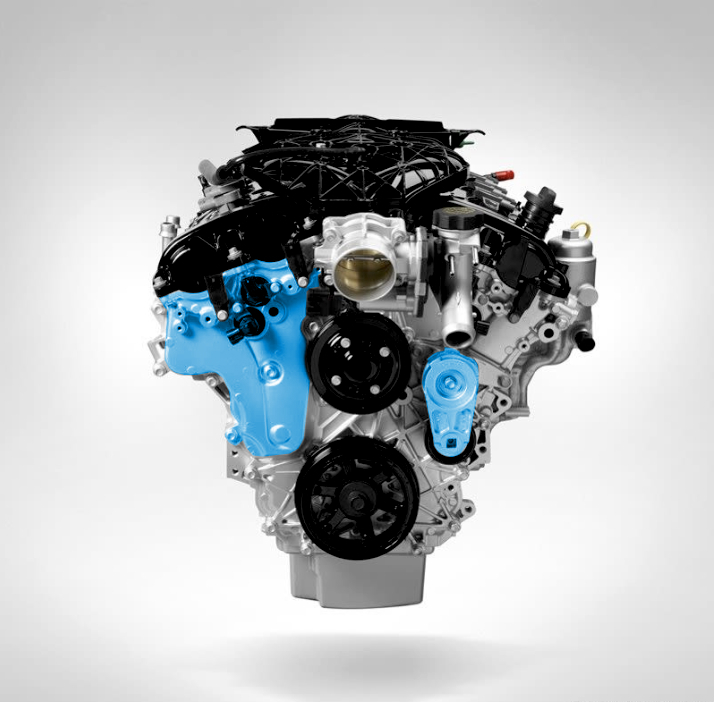 Used
$3,250
View Specification
e-r-n_10771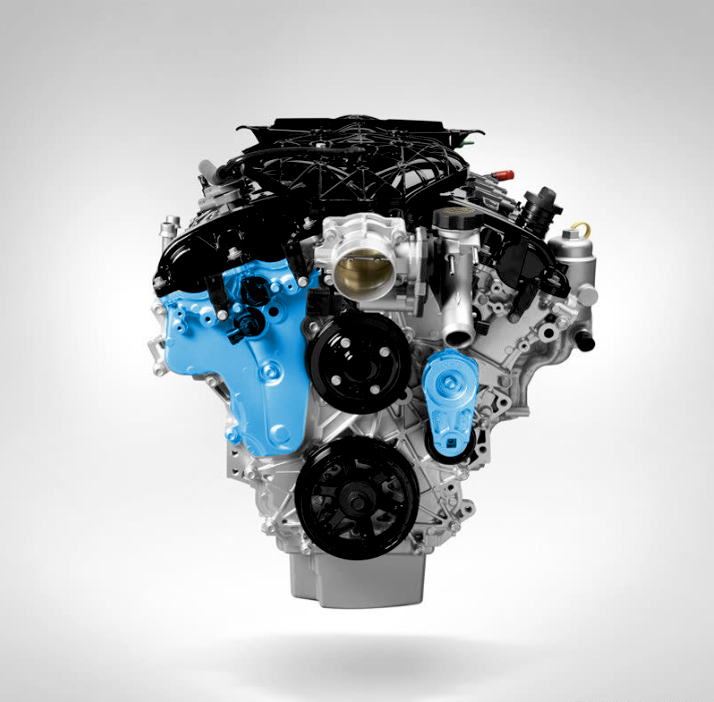 Remanufactured
Out of stock
Engine: e-u-n_3129
Part Number:
e-u-n_3129

*
Part Type:
Engine

*
Condition:
Used

*
Mileage:
93K

*
Price:
$3,250

*
Warranty:
Up to 60 Months

*

*
Shipping:
Free

*

*
Speak With A Specialist Now
Habla con un especialista ahora
Used Engine
Each one of our used engines goes through a quality assessment inspection process (QAP) to determine if it meets our quality standards for a used engine. If the engine fails our inspection, it is sent off to be completely remanufactured. If the engine passes, it gets sent off to be cleaned and prepped for shipping.
Our used engine will include an engine block and cylinder heads. It will come without a power steering pump, alternator, starter, and AC compressor or wire harness. Bolt-on accessories are not guaranteed to be on the engine block nor are warrantied. Your mechanic will need to change over some accessories from your old engine to ensure a proper installation. Please refer to our pre-installation checklist for details. Our warranty only covers an engine block and the cylinder heads. All other parts that are left on the engine block are for convenience purposes only.
Core Return Policy
Core return is NOT REQUIRED for used parts.
Free Shipping
We offer free shipping for used engines to commercial addresses anywhere in the continental United States. We also offer an affordable shipping solution for our residential customers as well. To qualify for our free shipping, please ship directly to the dealership, mechanic shop, or other commercial location where there is access to a liftgate. If there is no liftgate at the shipping location there will be a $75 fee.
Please ensure that the delivery address is suitable for a large truck to park and offload your used engine with a forklift. We are not responsible for any fees incurred associated with your engine storage or re-delivery. Please make sure that your delivery location can receive your used engine without prior notice.
We are typically able to deliver used engines within two business weeks of your order. However, in certain states, including but not limited to Utah, Colorado, New York, Oregon, and California, delivery might take longer and incur additional fees.
Please be sure to inspect your used engine upon delivery. We thoroughly inspect all our used engines before shipping; however, the damage might occur during the shipping process. We request that you inspect your engine when it arrives to be sure that it is not damaged and that there are no wrong or missing parts. Failure to report damages and missing or broken parts prior to accepting the shipment places responsibility on the receiver.
Used Engine Warranty
Reman Engine provides the industry's best warranty for used engines which can be found here, https://reman-engine.com/warranty-info
Speak With A Specialist Now
Habla con un especialista ahora
Free Shipping
Excellent Customer Support
Up to 5 Years Unlimited Miles Warranty
No Core Charge for 30 Days
California Proposition 65
Warning: Cancer and Reproductive Harm