Find Your lexus Engine
Flat Rate Shipping (Commercial address)
Up to 5 Years Unlimited Mile Warranty
Excellent Customer Support
About Our Used Lexus Engines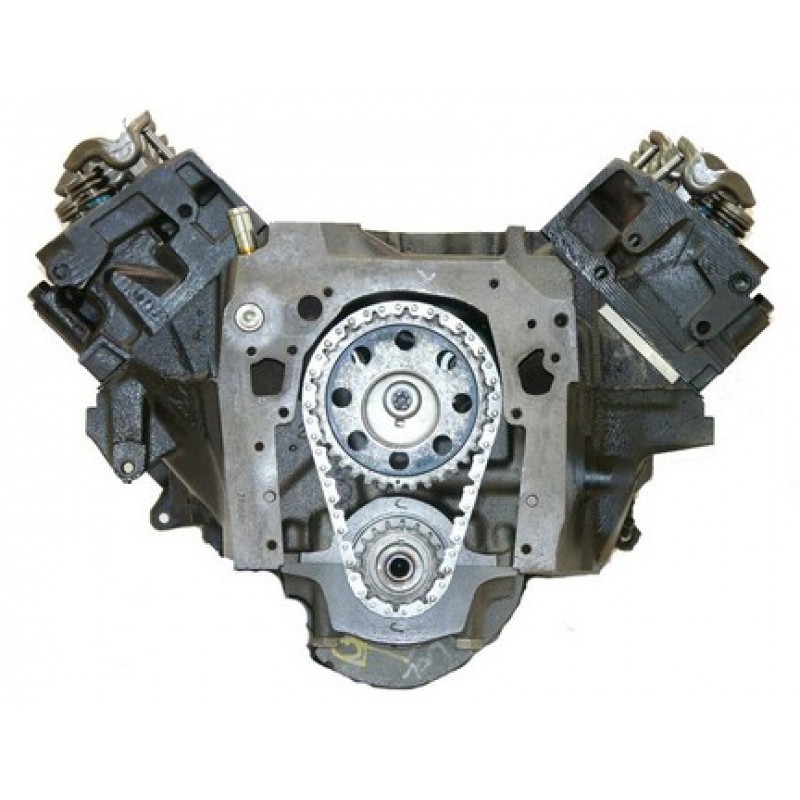 If you are a mechanic or even a DIY'r looking for a used Lexus engine for sale, Reman-Engine is here to help. Reman-Engine specializes in used and remanufactured Lexus engines at affordable prices.
However, please don't confuse our affordable prices with cheap quality. Upon receipt, our Lexus engines go through a Quality Assessment Inspection (QAP). Our technicians will certify it as part of our used Lexus engine inventory only if it meets our high standards. Lexus is a dependable brand with almost every engine consisting of 4-valve per cylinder heads, dual overhead cams, and variable valve timing technology.
If you're searching for a used Lexus V8 engine for sale, Reman offers a wide variety based on your needs. For example, the Lexus UZ engine line includes the 1UZFE, 2UZFE, and 3UZFE. We have the 1UZFE engine for sale, which is the engine that started it all in the Lexus LS400. This engine was rated one of the Ten Best Engines from 1998-2000 by Ward's AutoWorld magazine.
The evolution of the 1UZFE engine became the 3UZFE engine. While it was out of production in 2010, the 3UZFE is a highly reliable engine, as it has no known problems or design issues. With proper timing belt maintenance, the 3UZ-FE engine will run more than 300,000 miles. Because of its reliability, we offer the 3UZ engine for sale. If you need a used Lexus engine but don't know where to start, our fantastic customer support team is here to help.
Once you find the exact engine you need, rest assured that we offer Flat Rate Shipping (Commercial address) to any address within the continental United States. Residential delivery or Liftgate service will result in additional $99 fee.
Our technicians at Reman-Engine are some of the best; therefore, you can be confident that our used Lexus engines are of the highest quality. We are so confident in our quality that we offer a 3-Year/ 36,000 miles (parts only) warranty. We look forward to working with you to find the best used Lexus engine!
About Our Rebuilt/ Remanufactured Lexus Engines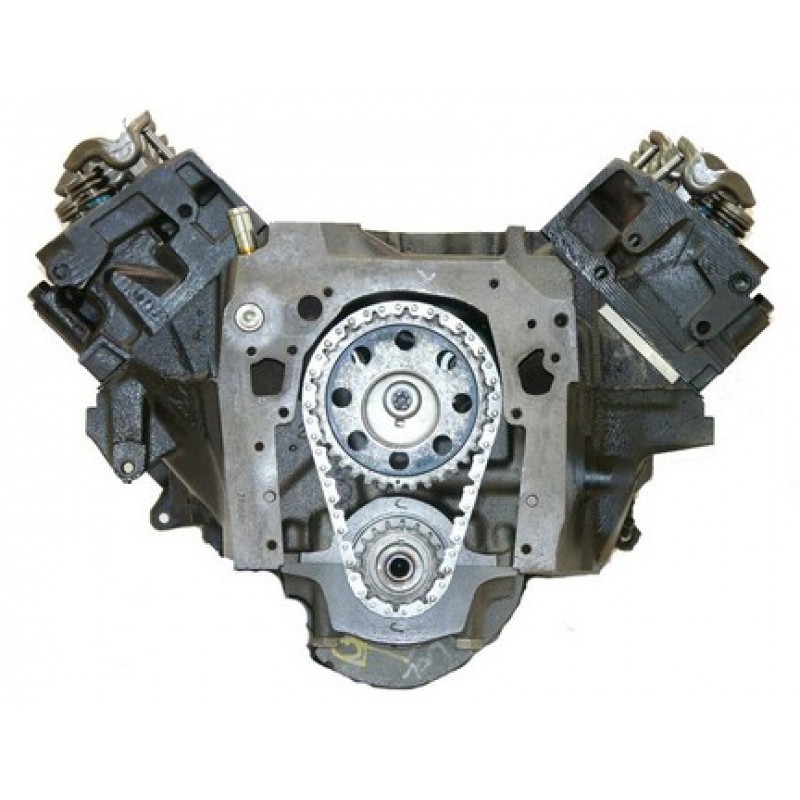 Best Price Guarantee
We will match or beat any
competitor's pricing.
If you are in the market to purchase a remanufactured Lexus engine, rest assured that Reman-Engine has what you need. Not only do we offer a variety of remanufactured Lexus engines for sale, but we offer them at an affordable price.
As with our used engines, the affordable price does not compromise the quality. Our technicians reverse engineer every engine, so every part of the engine is replaced with a brand new or completely remanufactured component. As a result, we always meet the OEM specifications, but more often than not, we exceed them.
Because of our detailed process, our technicians fix all known manufacturer defects during the remanufacturing process. As a result, our remanufactured engines are sometimes better than their new engine counterparts because the known factory defects are already fixed.
Reman-Engine offers remanufactured Lexus V8 engines for sale, including the 1UZ engine for sale and the 3UZ engine for sale. Both engine lines are exceptionally well known for their reliability and endurance. Reman-Engine provides Flat Rate Shipping (Commercial address) to any address within the continental United States.
Not only do we save you money on shipping, but we also waive the core charge fee. Reman-Engine gives you 30 days to remove the old Lexus engine and ship it to us, saving you even more money. Reman-Engine is so confident about the remanufactured engines that we provide a 5-Years/unlimited miles (parts & labor) warranty.
Should you need help figuring out which engine to purchase or if you're trying to decide whether to go used versus remanufactured, don't hesitate to get in touch with our fantastic customer support team. They are knowledgeable about our inventory and can assist you with finding what you need. Once we find the right engine for you, we'll get it to you with fast and Flat Rate Shipping (Commercial address), and you'll be driving again in no time. We look forward to hearing from you soon!
Commonly Asked Questions
How long do Lexus engines last?
A Lexus can easily last past 100,000 miles with regular maintenance, with 250,000 to 300,000 miles being standard lifetime mileages. However, our remanufactured Lexus engines have the potential to last even longer because our technicians have mended any known factory defects.
Toyota Motor Corporation owns the Lexus brand and therefore manufactures the Lexus engines. While straight-from-the-factory Lexus engines are known to be dependable, the engines are not without some defects. Thankfully, our remanufacturing process gives the used engines a complete overhaul, boosting the already reliable engines.
How reliable are Lexus engines?
It is a well-known fact that Lexus makes reliable engines. As a result, they are ahead of most other manufacturers, particularly the luxury ones. For example, their 1UZFE, a legendary engine, is known to last for over 200,000 miles. Our remanufactured 1UZFE for sale is known to last just as long, if not longer, than a brand new engine.
Why Choose Our Used And Remanufactured Lexus Engines?
Our Advanced Team
There are many reasons why you should choose Reman-Engine for your used or remanufactured Lexus engines. However, the most apparent reason should be our advanced team of technicians. They are the ones that inspect and assess every engine that comes to Reman, and they decide if it's worthy of our high-quality Lexus engine inventory. They are highly skilled and passionate about what they do, and it shows in our used and remanufactured products.
Customer Support Staff
Aside from our technicians, our Customer Support Staff is here for you every step of the way, from questions about our used or remanufactured Lexus engines to product ordering. Additionally, our fantastic staff is ready if you have questions about our warranty, billing, or shipping process.
Replacement Process
Not only do we save you money with our Flat Rate Shipping (Commercial address), we give you a thirty-day window to remove, pack up, and return your old engine. This window, along with Flat Rate Shipping (Commercial address), saves you hundreds of dollars upfront. We know that you're putting your trust in our engines, and we have that same trust in you. In addition, Reman-Engine will match any of our competitors' prices on any parts!
Flat Rate Shipping (Commercial address) & Exclusive Warranty
Reman offers Flat Rate Shipping (Commercial address) to all addresses, saving you a lot of money upfront. Also, Reman-Engine backs our used and remanufactured engines with an exclusive warranty should you have any issues. We feel so confident in our used engines that we offer up to 3-Year/ 36,000 miles (parts only) warranty; our remanufactured engines have up to 5-Years/ unlimited miles (parts & labor) warranty.