Find Your suzuki Engine
Flat Rate Shipping (Commercial address)
Up to 5 Years Unlimited Mile Warranty
Excellent Customer Support
About Our Used Suzuki Engines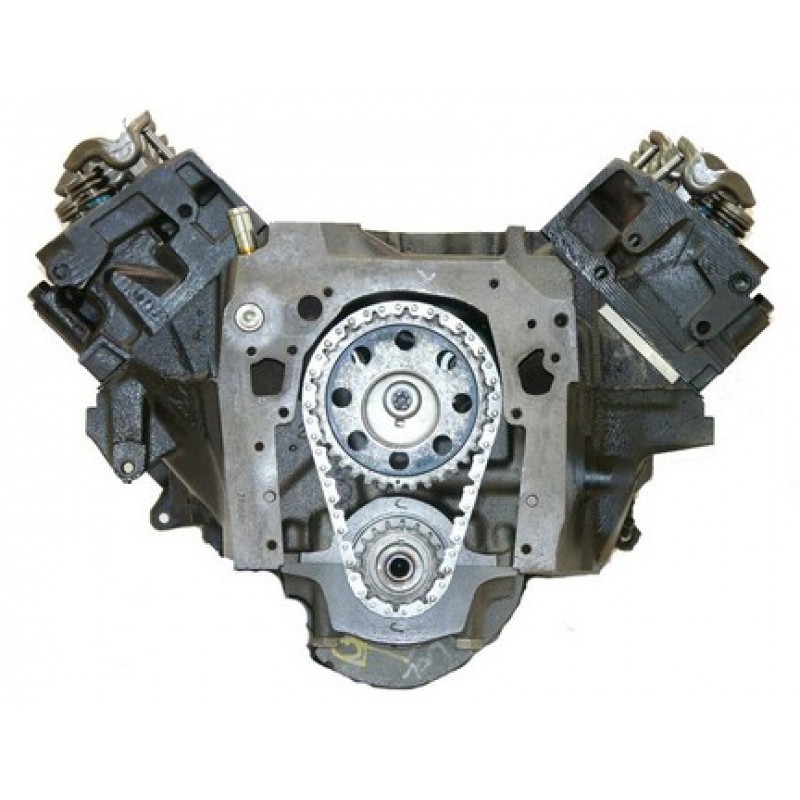 Whether you are looking for an engine built for your 1980s Suzuki or a newer version for your aging Suzuki Forenza, stop your search with a used Suzuki engine from Reman-engine.com. We take engines out of vehicles headed to the recycling center or repair shop and run a complete diagnostic to ensure its quality. Perhaps the car's transmission or suspension failed, but the engine has many more miles left. You receive a complete engine ready to bolt into your vehicle. There is no need to retrofit your sedan or SUV to accept a different type of engine when you opt for one built specifically for your Suzuki model.
Every one of our used Suzuki engines for sale comes with a 3-year/36,000-mile parts warranty. When properly installed, you can expect your ride to keep rolling with typical Suzuki dependable performance. We also make it easier for you to get the engine with Flat Rate Shipping (Commercial address) to your garage or place of business anywhere in the lower 48. Residential delivery or Liftgate service will result in additional $99 fee.
Are you a DIY mechanic? There is no need to borrow a truck to pick up the engine from a local parts shop.
Reman-engine.com is committed to a seamless customer experience from our easy-to-search parts database to personalized service along the way. If you can't find the part you need, click or call to speak with one of our Suzuki engine experts. We will locate the right part number that matches your VIN for the fastest installation.
About Our Rebuilt/Remanufactured Suzuki Engines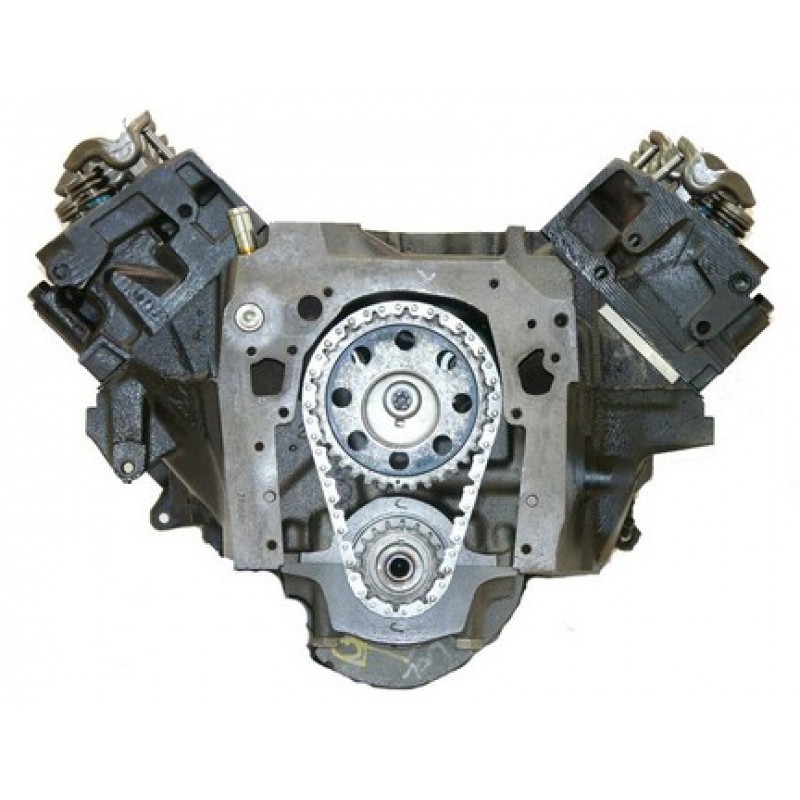 Best Price Guarantee
We will match or beat any
competitor's pricing.
When you choose one of our remanufactured Suzuki engines for sale, you are upgrading your vehicle! We take engines that need some repairs and break them down into their separate components. Wear and tear items such as belts and gaskets are replaced. Durable parts such as pistons and cylinders are machined to remove minor scratches and pitting. Any part that shows signs of failure we replace it. When reassembled, a remanufactured engine is just as good as a new engine or even better!
Not only do we inspect existing parts, if there was a service bulletin or recall that required the replacement of parts for safety or performance, we also make sure a new part is used that is free of the original design defect. It's like a new Suzuki engine, only better.
Your remanufactured Suzuki engine includes a 5-year/unlimited mileage parts & labor warranty. It will ship anywhere in the continental U.S.
Our customers can expect to see comparable numbers from a remanufactured unit to one built at the same time as the Suzuki model. This includes horsepower, torque, and fuel economy.
Explore our complete Suzuki catalog with our easy-to-search database using the VIN of your vehicle for an exact match. Should you have any questions, don't hesitate to click on Chat or give us a ring and speak to a Suzuki engine expert.
Commonly Asked Questions
Where are Suzuki engines made?
Suzuki engines are manufactured in multiple factories across the globe. A few are located in India, Indonesia, Hungary, and Japan. Since Suzuki is no longer selling cars in the USA, ordering a new engine can be difficult and exorbitantly expensive. Every rebuilt or remanufactured Suzuki engine from Reman-engine.com is serviced entirely in America, saving you on shipping fees.
Who makes Suzuki car engines?
Suzuki Motor Corporation does manufacture many of the engines found in their vehicles. Their diesel engines are supplied through Stellantis, previously known as Fiat Chrysler Automobiles. While hybrid engines are sold with the Suzuki badge, they include engineering from Toyota.
How reliable are Suzuki engines?
The Suzuki car brand is known as one of the most reliable vehicles on the road in Europe and the UK in part due to their dependable engines. When your older Suzuki is in need of a new engine, our rebuilt and remanufactured Suzuki engines can be just as reliable as new ones. We replace all worn and damaged parts, restoring them to like-new performance.
Why Choose Our Used and Remanufactured Suzuki Engines?
Our Advanced Team
Our experienced technicians first receive used Suzuki engines from suppliers across the country. They complete a thorough inspection of every motor. If it passes with flying colors, we offer it as used. If not, it is sent to our remanufacturing facility where it undergoes a complete teardown. Any part that shows signs of wear is refurbished or replaced resulting in an engine that performs like new. Our technicians constantly check industry communications to stay current on OEM parts that may need to be replaced to meet safety and durability standards.
Customer Support Staff
While our search tool pairs your VIN only with appropriate parts, sometimes you may need some help finding the perfect part. Our sales associates are equally familiar with all facets of Suzuki engine repair and performance. You can expect to have every question answered quickly and accurately. From finding a perfectly matched part to expediting your order, your satisfaction is our first priority.
Replacement Process
Every used or rebuilt Suzuki engine ordered from us includes our easy parts return process. We make it simple to send back your old engine to avoid core fees and keep your repair bay clean and clear. We allow 30 days before charging you any core fee, just to keep it simple. Should there be a problem with a part or engine, our customer support staff is available to assist.
Flat Rate Shipping (Commercial address) & Exclusive Warranty
Drive with confidence when you buy your remanufactured Suzuki engine from us! Used engines feature a 3-year/36,000-mile parts warranty and rebuilt include a 5-year/Unlimited mileage labor and parts warranty. If you operate a repair shop or garage, shipping is always flat rate!