Find Your isuzu Engine
Flat Rate Shipping (Commercial address)
Up to 5 Years Unlimited Mile Warranty
Excellent Customer Support
About Our Used Isuzu Engines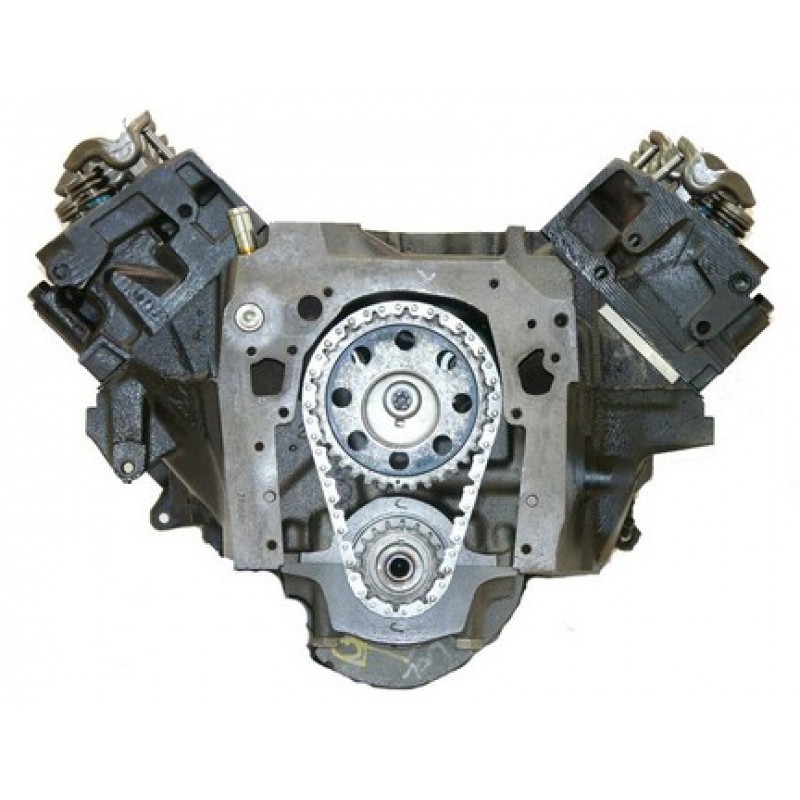 You're having major engine challenges so what's your next move? You could buy an expensive new car with endless paperwork and high cost that will impact your credit, or you could look at purchasing a used Isuzu engine for sale, a more affordable option without the headache. This will allow you to keep driving the vehicle you fell in love with instead of heartbreakingly having to bring it to the junkyard or sell it for used parts.
Not only will being able to drive your existing Isuzu again with a used engine bring you happiness, but you can also take solace in the fact that you are repurposing an engine that would otherwise end up in a landfill, thus helping the environment. Also, the more used engines that avoid the waste stream, the fewer new engines that need to be built thus saving the energy required to produce the components and assembly.
When looking at used Isuzu engines, most consumers are surprised to find that used engines can be more reliable than new motors. This is because they have operated in real-world conditions, not just in a testing lab, which proves their functionality and capability. On the other hand, new engines have never been tested on the open road and have more of a chance of failing. That means you can sleep well at night knowing you purchased a reliable, high-quality used engine.
Our professional staff at Reman-Engine ensures all used motors are of the highest quality by performing a rigorous Quality Assessment Inspection (QAP). Any component that fails this inspection will not be released for shipping. Due to the extensive inspection criteria of QAP, all our used Isuzu engines are backed by a 5-year/ 50-000 mile parts and labor warranty. If you have any questions, comments, or concerns, our professional customer service support staff is standing by to assist you. Additionally, our used engines can be shipped to any commercial address in the continental United States and do not contain a core charge for 30-days. The shipping price for a non-commercial address is just $99.
About Our Rebuilt/Remanufactured Isuzu Engines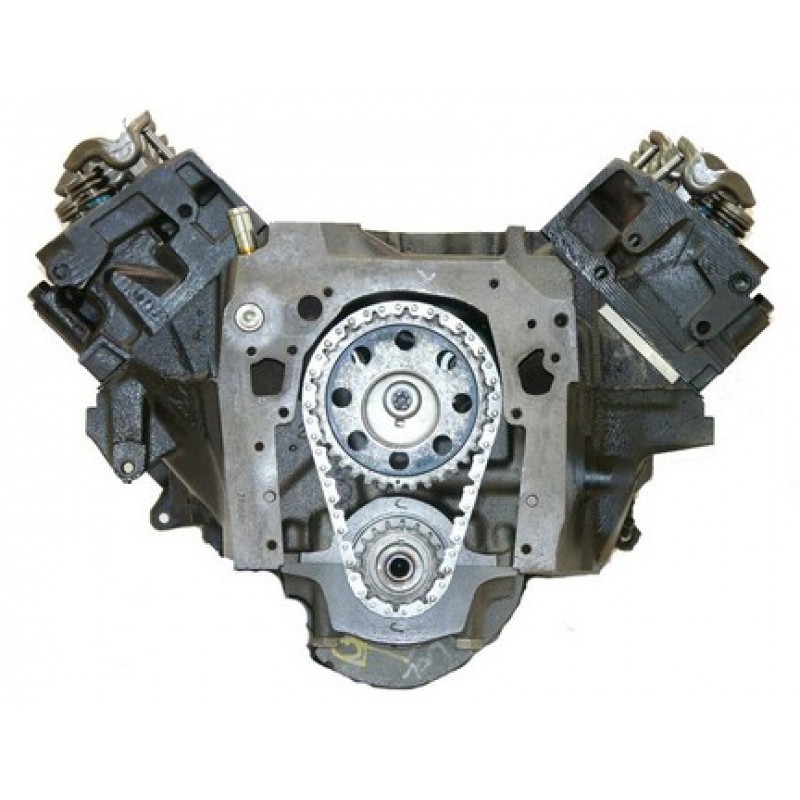 Best Price Guarantee
We will match or beat any
competitor's pricing.
While the prospect of having a shiny new engine dropped into your Isuzu may be appealing, there still could be some associated challenges. Meanwhile, the engine remanufacturing process involves disassembling the entire motor and then cleaning, replacing all damaged parts with refurbished or new components, and reassembling. This will greatly extend the engine's life since the issues have been fixed. Additionally, the technical team will repair any factory defects that could still be present when purchasing a new engine.
When rebuilding an engine, the mechanics will also see other components that may start to be worn and could be a problem soon. They will ask if you wish to replace these components as well to prevent future problems. Just like when purchasing a used Isuzu engine, you are helping the environment by repurposing components in a remanufactured or rebuilt engine, thus helping to reduce human carbon footprint. Furthermore, just by purchasing a remanufactured Isuzu engine for sale, it can give you a sense of peace knowing that the engine is in like-new condition.
The professional team at Reman-Engine utilizes a reverse engineering process to remanufacture every component, which meets OEM specifications or drop in a new part. In addition to following the normal remanufacturing process, the team identifies factory parts and defects that are most known to fail and fixes the issue. These failures typically include old engine oil that has lost its lubricity, damaged oil pumps, a clogged heater core, and a broken thermostat or water pump. Our remanufacturing process transforms a used engine into an almost-new motor that meets or exceeds OEM quality standards.
Commonly Asked Questions
What's the difference between remanufactured and rebuilt Isuzu engines?
Rebuilding an Isuzu engine is the process of identifying the most damaged and worn parts and replacing those specific components. This means the motor has been repaired back to its original state before the failure occurred. A remanufactured motor is completely reconstructed using the original blueprints, exact specifications, and is tested to meet the original equipment requirements. A remanufactured engine has components replaced with new or OEM standard parts with factory defects being corrected so it is like purchasing a new engine.
What's the difference between a remanufactured and used Isuzu engine?
A used Isuzu engine is a motor in good working condition that has been pulled from a damaged vehicle. The used engine is then purchased by a consumer and dropped into their car as an inexpensive alternative. All used engines offered by Reman-Engine must pass the QAP process before being released to the public. Of these two options, the remanufactured Isuzu engine is more expensive but is the highest quality option since all components have been replaced.
How long do remanufactured Isuzu engines last?
Remanufactured Isuzu engines at almost the same as brand new motors so the lifespan is upwards of 150,000-miles or more. Our remanufacturing process also checks for factory defects resulting in a long-lasting or longer-lasting engine than the original.
Why choose our used and remanufactured Isuzu engines?
Our Advanced Team
Our advanced technical team performs a QAP on every component (new and refurbished) and used engine received. This rigorous test allows us to ensure the engine you purchase has the best quality components. Those parts or engines that do not meet these standards will be rebuilt from scratch and never shipped to a consumer. The inspection process also allows our team to determine which components must be replaced to deliver the best quality possible.
Customer Support Staff
If you are looking for a quick quote, simply enter the year, make, model, part, and other information into the online form on our website. If you have any questions about the process, our parts, shipping, or any other aspects of engine purchasing, contact our fast and knowledgeable customer service team for quick answers.
Replacement Process
Featuring a flat rate and fast shipping policy to all locations in the continental United States. Reman-Engine will continue to price match identical components from competitors and will never charge a core fee. We attempt to deliver the highest quality service to our customers, so you are clear on the process and satisfied with the result.
Flat Rate Shipping (Commercial address) & Exclusive Warranty
Since we take so much pride in our work and stand behind every component we assemble, we offer a five-year/ unlimited mileage warranty on all parts and labor. This means our engines are as robust as our customer service team!