Find Your saturn Engine
Flat Rate Shipping (Commercial address)
Up to 5 Years Unlimited Mile Warranty
Excellent Customer Support
Used Saturn Engines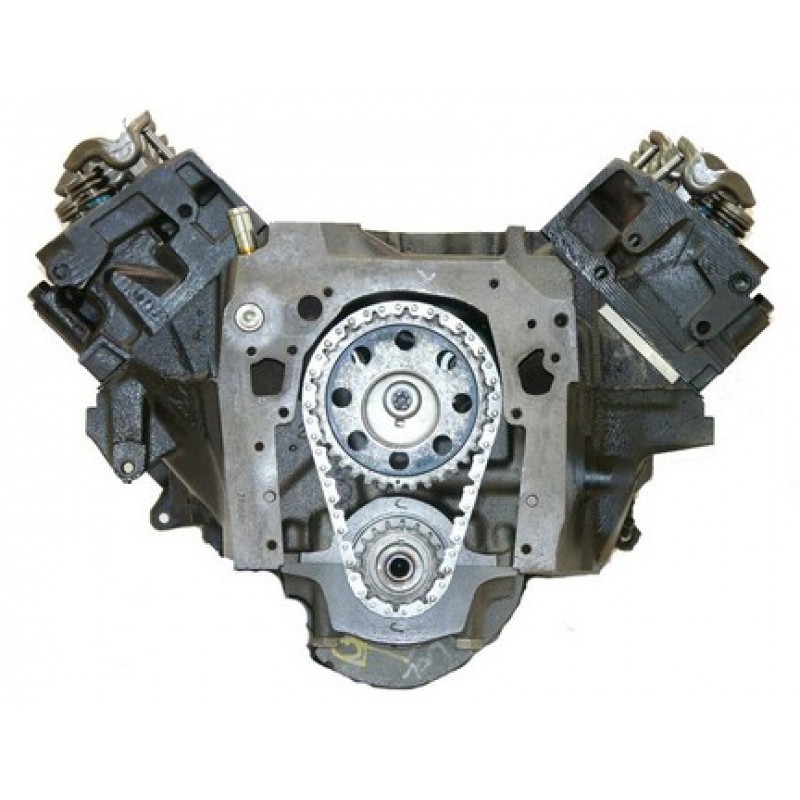 One of the biggest fears car owners have, is finding out that their make/model vehicle is no longer being manufactured. This means accelerated prices for hard-to-find replacement parts. In this situation, the best thing a car owner can do is to find a supplier or resource that can provide the necessary parts they may need as their vehicle ages and begins to need replacements.
Reman-Engine is your resource for used Saturn engines for sale that will keep your Saturn on the road and running as well as it did when it first rolled off the assembly line.
Here are the specifications that Reman-Engine guarantees for each Saturn engine they sell:
Each engine goes through a quality assessment inspection before being shipped to the customer.
Each engine comes with a 5-year/ 50,000-mile warranty (this is only on parts).
There is no cost to ship engines to most locations within the U.S.
All orders are expedited as quickly as possible.
No core charge for the engine. This is common with most other replacement part vendors.
Unparalleled customer support. At Reman-Engine, we stand by our product and are here to help if there is an is-sue.
All engines go through a Quality Assessment Inspection to make sure the engine will meet our stringent expectations.
A car cannot run without an engine. Without access to Saturn replacement parts and engines, most of these vehicles would no longer be on the streets.
About Our Remanufactured and Rebuilt Engines: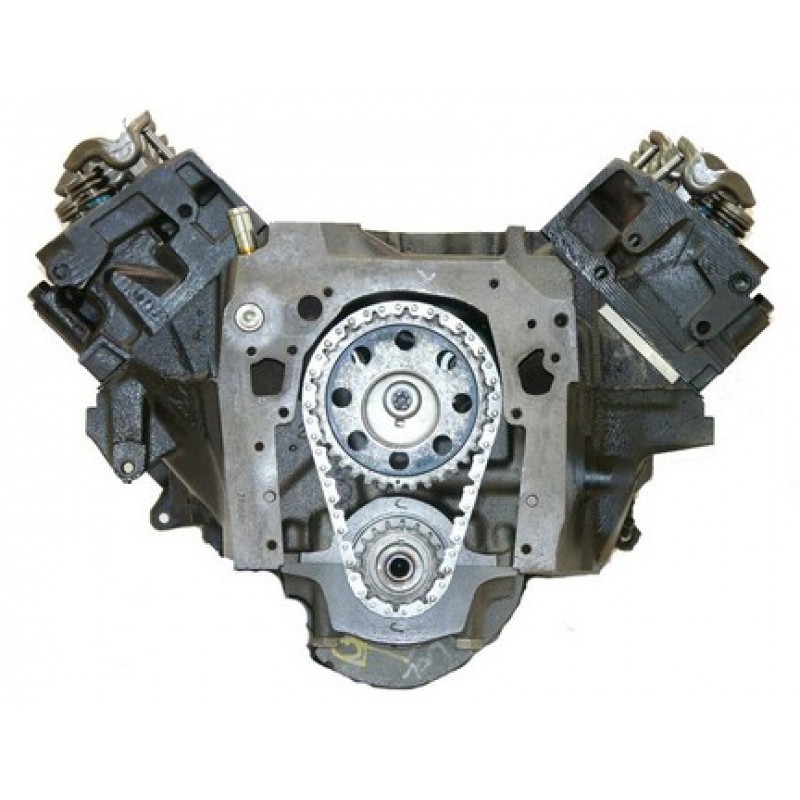 Best Price Guarantee
We will match or beat any
competitor's pricing.
Remanufactured engines can be expensive to some, but the buyer is getting a nearly new engine. For Saturn owners, their engines are no longer coming off the assembly line, so the option is either rebuilt or remanufactured.
The cost for a remanufactured engine is higher than a rebuilt one. When remanufacturing an engine, the team at Reman dis-assembles the engine and examines all the parts like the block, heads, camshafts, crankshafts, water pump, piston, rods, and all other pieces. X-rays are used to look at the cylinder heads and engine blocks. Parts that can be cleaned and reused are, but those that are broken and unusable are re-placed. After all the parts are put back together, the engine is put through another test to make sure it is at peak performance. So, the labor and product replacement costs can be higher than rebuilt options.
Remanufactured Saturn engines for sale cost more than rebuilt Saturn engines for sale, but they will keep your car on the road. Reman-Engine offers a warranty on their remanufactured stat-ing that the engine is free from defects in materials and workmanship, and as installed at a Licensed Automotive Repair Facility.
For most people, the advantages of purchasing a remanufactured Saturn engine surpass the disadvantages.
They offer enhanced reliability
They offer a warranty because they may have incorporated used components
Remanufactured engines offer top performance
Using remanufactured engines help the environment by increasing the life of the vehicle
Reman-Engine offers numerous Saturn engines for some of the best-selling Saturn models.
Saturn Vue 3.5
Saturn Vue 3.6
Saturn Ion Engine
Saturn Sky V8
Commonly Asked Questions
What's the difference between remanufactured and rebuilt Saturn engines?
Rebuilt engines do not contain all new parts. When the service team rebuilds an engine, they look for components that are not functioning and only replace those parts. A remanufactured engine, however, has all new or manufactured parts. The technicians check for common factory defects and fix them during the process.
What's the difference between a remanufactured and used Saturn engine?
When costs are compared, remanufactured engines are the better bet because they contain all new components, making them as good as or even better than new ones. Rebuilt engines are not put under the same scrutiny as remanufactured engines.
How long do remanufactured Saturn engines last?
A remanufactured Saturn engine may outlive the rest of the car. It is like putting in a brand new engine in the vehicle and therefore has the life span of a new engine. It can easily add another 150,000 to 200,000 miles to the lifespan of their car.
Why Choose Reman-Engine's Used and Remanufactured Saturn Engines?
Our Advanced Team
Our team is experts when it comes to engines. Our team inspects each component and replaces it with a new component when it is not working efficiently. They will tear down the entire engine, determine what needs to e re-machined and replaced, and then gets the best OEM parts to install in the engine. Unlike other companies, we do not just replace worn parts, but install parts that will make the engine run like new, and have a lifespan that rivals a new engine.
Customer Support Staff
We believe in providing the best customer service support in the industry. Most customers review our catalog and find the components you need. The online tool helps users choose the right engine for their vehicle. If you have trouble finding what you need or are not sure, our expert customer service team is there to help you each step of the way.
Replacement Process
At Reman-Engine, we want to get you the best price possible, so we price match competitors and will price match identical parts while providing unequaled customer service. We also understand that you need to get your car up and running so, we offer fast shipping. It helps us live up to our commitment to quality parts, the best service, and great terms.
Flat Rate Shipping (Commercial address) & Exclusive Warranty
Picking up an engine is like trying to pick up a boulder, that is why we offer Flat Rate Shipping (Commercial address). We also expedite orders as quickly as possible so you can get your car running as quickly as possible. Reman-Engine also offers an unequaled 5-years Parts and Labor Unlimited Mileage Warranty.