Find Your hummer Engine
Flat Rate Shipping (Commercial address)
Up to 5 Years Unlimited Mile Warranty
Excellent Customer Support
About Our Used Hummer Engines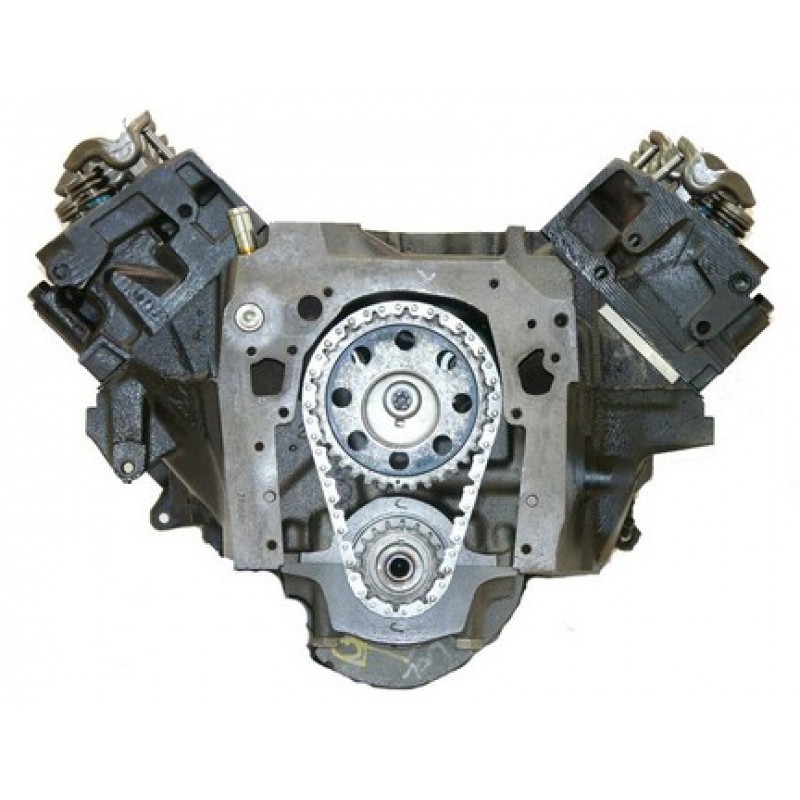 It's never a good time to find out you need to replace the engine in your Hummer. Since General Motors stopped manufacturing Hummers in 2010, you might think you'll never find another reliable engine without paying a fortune. Fortunately, at Reman-Engine.com we specialize in high-quality used Hummer engines that won't break the bank.
Although you might be skeptical about buying a used Hummer engine — or any used engine for that matter — you'll be relieved to find out we put all of our used engines through an extensive Quality Assessment Inspection (QAP) that exceeds OEM standards. We don't want our customers to ever worry about receiving a used motor that doesn't perform. The bottom line is we will never ship our customers an engine that is below our quality assessment standards.
We are so confident you'll be completely satisfied with our used engines, we'll provide you with a 3-year/ 36,000-mile parts warranty. Additionally, you'll receive fast and Flat Rate Shipping (Commercial address) to any commercial address within the continental U.S, and we only charge $99 in shipping for non-commercial addresses. As an added bonus, there is NO core charge. Residential delivery or Liftgate service will result in additional $99 fee.
In addition to our warranty, our fast and Flat Rate Shipping (Commercial address) to commercial addresses, we provide you with the customer support you deserve. Our no-hassle team is ready to answer any of your questions about your used Hummer engine.
If you need a Hummer H1 engine, a Hummer H2 motor, or a Hummer H3 engine, you'll find exactly what you're looking for at Reman-Engine. If you need a Hummer 5 cylinder engine, we can accommodate you. Our website makes it easy to find the perfect used engine. Just select the year, make, and model of your Hummer, and we'll start combing through our extensive catalog of used engines.
About Our Rebuilt/Remanufactured Hummer Engines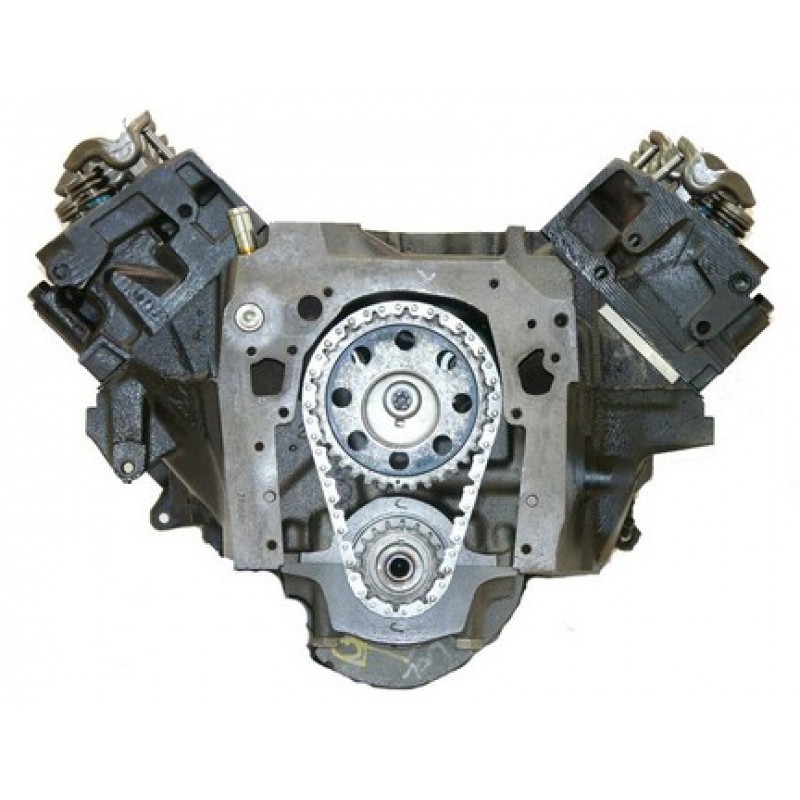 Best Price Guarantee
We will match or beat any
competitor's pricing.
Our catalog of Hummer engines isn't reserved exclusively for used motors. We are also proud to offer completely rebuilt/remanufactured engines. Since it's nearly impossible to find a new engine for a Hummer, we make it easy to find an affordable, and in many cases, better than the new motor for your engine replacement needs. If you need a Hummer engine that will perform at a high level for years to come, check us out at Reman-Engines.com today.
When our team starts to tear down and rebuild an engine, they meticulously look for components that are at risk of failing. The team also carefully identifies any parts with factory defects. Once identified, we'll re-machine faulty parts or replace them with new parts. Our detailed remanufacture and rebuild process is so thorough, we're prepared to offer a 5-year, unlimited mileage, parts, and labor warranty. We reimburse labor at $50/hr based on Mitchell Book Time.
Our remanufacturing process covers every damaged internal engine component — unlike other engine rebuild retailers which only replace broken parts. Additionally, by reverse engineering our remanufactured engines, we're able to meet or exceed OEM specifications on our entire line of Hummer motors. As a top retailer of remanufactured engines, we're prepared to help you upgrade or replace your Hummer engine with a high-quality motor at an affordable price.
If you're in the market for a rebuilt/remanufactured Hummer H1 engine, a Hummer H2 motor, Hummer H3 motor, or a Hummer 5 cylinder engine with either brand new parts or completely remanufactured components, our professional team of customer support associates is ready to assist.
We'll make sure the remanufactured or rebuilt engines we have in stock match your Hummer's year, make, and model. Once you've selected your motor, we'll submit your order for fast shipping and a 5-Year, Parts and Labor, Unlimited Mileage warranty.
Commonly Asked Questions
What's the difference between remanufactured and rebuilt Hummer engines?
When a retailer rebuilds an engine, they only replace the broken parts. When we remanufacture an engine, we replace ALL the engine's components with new or remanufactured parts. Also, we'll repair known factory defects, so the engine is often better than new at an affordable cost.
What's the difference between a remanufactured and used Hummer engine?
A remanufactured Hummer engine is a used motor with all its components replaced or repaired with new or remanufactured parts. A used Hummer engine doesn't have any components that are fixed or replaced. Used engines cost less, but remanufactured engines have all known factory defects repaired.
How long do remanufactured Hummer engines last?
If you properly maintain your engine, it has the potential to last up to 200,000 miles or more. Buying a remanufactured engine is like buying a brand new motor. Since we repair known failures, our remanufactured engines often last longer than original motors.
Why Choose Our Used and Remanufactured Hummer Engines?
Our Advanced Team
When our suppliers send us used engines, our advanced team immediately starts the Quality Assessment Inspection. If the engine doesn't meet our standards, we'll tear it down to parts only and start the process of reverse-engineering the engine from scratch. From here, our engine remanufacturers decide which parts need replacing with brand new OEM parts or which parts need re-machining.
Customer Support Staff
We feature a user-friendly search tool on our website to quickly help you find a matching engine. Just enter your VIN or engine code after you've entered the year, make, and model of your Hummer. If you run into problems, our team of customer associates is on standby ready to help you (usually within one hour of contacting us) find your used or remanufactured engine.
Replacement Process
Our team is at the ready to help you find your replacement engine. Once you place your order, we'll send you a tracking number. We will not charge your credit card until we verify the engine you chose is compatible. Within 7-14 days of order verification, you should receive your used or replacement Hummer engine. Check out our customer reviews to see what people are saying about our commitment to quality.
Flat Rate Shipping (Commercial address) & Exclusive Warranty
We are so confident you'll be completely satisfied with our engines that we offer an exclusive 5-Year, Unlimited Mileage Parts & Labor Warranty. We also guarantee our customer support is as solid as our used and remanufactured Hummer engines. On top of our guarantee, we provide Flat Rate Shipping (Commercial address) to any destination in the continental United States.