Find Your scion Engine
Flat Rate Shipping (Commercial address)
Up to 5 Years Unlimited Mile Warranty
Excellent Customer Support
About Our Used Scion Engines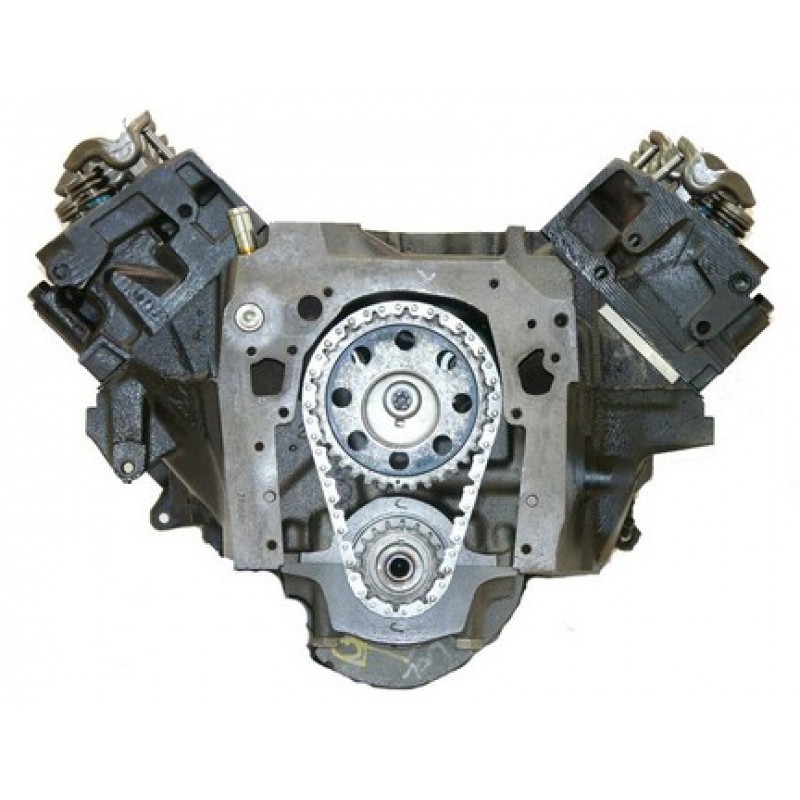 Investing in one of our used Scion engines for sale is a smart way to save money compared to purchasing a new vehicle altogether. Depending on the Scion year and model, new engines costs vary greatly and sometimes be more than anticipated. On the other hand, purchasing a used engine is a more affordable route to get the vehicle you love, back on the road, and optimally working.
Updating insurance policies, obtaining new registrations, and the related paperwork that comes with a new car are eliminated with a used Scion engine. Also, used engines can be a more reliable option than new ones because they are road-tested, which confirms they are functionally sound. New engines have never been used on the open road which could come with many issues. Replacing an engine is a major investment so knowing what you are buying is dependable can save you a world of headache. Furthermore, you aren't only going to save green in your pocket by purchasing a used Scion engine but also will help the environment. Engines that are not reused go straight to the landfill thus contributing to the waste stream. Also, as more engines are reused in the automobile market, less energy is consumed to produce new engines which lower greenhouse gases and released emissions.
The benefits of a used engine are vast and considerably outweigh the hassles of purchasing a new car, especially if you love your existing set of wheels. Our professionals at Remen Engine perform a rigorous Quality Assessment Inspection (QAP) which certifies that all used Scion engines meet the best standards. Since we completely stand behind our work, all used Scions engines come with a 3-year/36,000-mile parts warranty. Also, we provide Flat Rate Shipping (Commercial address) to any address in the continental United States. Residential delivery or Liftgate service will result in additional $99 fee. If you have any questions or comments, our exceptional customer service staff is standing by to take your call.
About Our Rebuilt/Remanufactured Scion Engines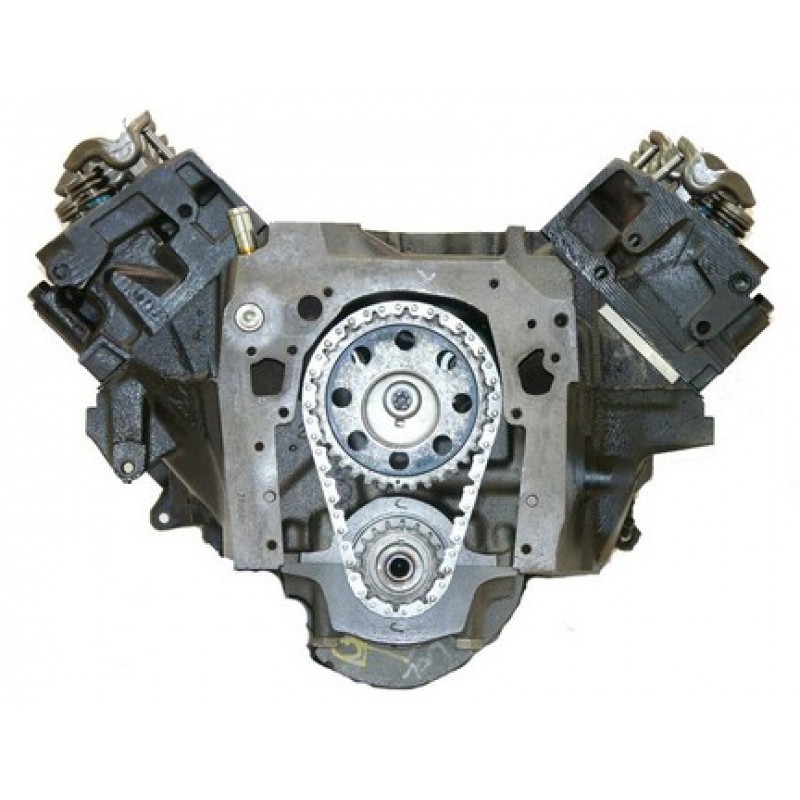 Best Price Guarantee
We will match or beat any
competitor's pricing.
Although the thought of a shiny new engine being dropped into your Scion is appealing, some issues may arise. You may be surprised to hear that our remanufactured Scion engines for sale are some of the most reliable options available. This process involves completely disassembling and cleaning the engine, replacing all damaged parts, and reassembling. This adds a significant amount of life to the engine since every possible current issue has been updated. During this process, our technical team also repairs factory defects that may be existing when you buy a new engine.
During the rebuilding process, our mechanics also review other parts that are showing wear and could be a future issue, which can be updated, pending your authorization. Like when you purchase a used Scion engine, you are helping the planet by repurposing parts that may otherwise go to the landfill, thus reducing your carbon footprint. Additionally, when you remanufacture your Scion engine, specific upgrades to increase speed, deliver more power, improve performance, or make your vehicle more efficient can be required. This means your motor will be utilizing the latest technology without purchasing a new car.
Our highly-trained team follows a reverse engineering process to remanufacture all components, which meet or exceed original manufacturer specifications, or we drop in a brand new or remanufactured part. The team also looks for and fixes factory parts that are most known to fail, including a broken water pump or thermostat, a clogged heater core, damaged oil pumps, and old engine oil that has lost its lubricity. Our remanufacturing team converts a used engine to a like-new motor that meets and often exceeds OEM quality standards. All remanufactured or rebuilt engines have a 5-year/unlimited mileage parts and labor warranty with Flat Rate Shipping (Commercial address) to any address in the continental U.S. Of course, you get the same excellent customer service as with one of our used Scion engines.
Commonly Asked Questions
What's the difference between remanufactured and rebuilt Scion engines?
A rebuilt Scion engine requires our technical team to identify the most worn and damaged components and replace them with OEM or refurbished parts. That means the engine has been repaired to its pre-failure state. A remanufactured engine involves replacing every part within the engine with a new or re-machined part instead of just replacing the broken components.
What's the difference between a remanufactured and used Scion engine?
A used Scion engine is in acceptable working condition that is sourced from a damaged vehicle that cannot be repaired. All our used engines must pass the QAP process or else they are not released to the public. Although the remanufactured option is more expensive, it offers the highest quality and value because all of the internal components have been replaced.
How long do remanufactured Scion engines last?
Since remanufactured Scion motors are like new, the lifespan is at least 150,000-miles. The remanufacturing process also checks for factory defects, so the engine carries the potential to outlast even a new Scion engine.
Why Choose Our Used and Remanufactured Scion Engines?
Our Advanced Team
We employ an extensive advanced technical team that conducts a QAP on all components and engines. This comprehensive testing allows us to guarantee each engine is constructed from the highest quality components. Constructed engines or individual parts that don't meet our standards are rebuilt and never shipped to the consumer until they meet QAP criteria. This thorough inspection process allows us to find which components must be replaced to maintain the highest quality level.
Customer Support Staff
With an excellent customer support staff, we can answer all questions, technical or general thoroughly and quickly. On our website, simply enter the make, model, part, year, and other pertinent information into the online form and we will get back to you diligently. If you have additional questions about our process, shipping, components, or other information regarding engine purchasing, contact our incredible team for fast answers.
Replacement Process
With a fast Flat Rate Shipping (Commercial address) policy to every location in the mainland U.S. We strive to educate our customers on the process to deliver the highest quality service, so you are satisfied with the result.
Flat Rate Shipping (Commercial address) & Exclusive Warranty
Since we have so much pride in our team and output, we stand behind all of our remanufactured Scion engines with a 5-year/unlimited mileage warranty and our used Scion engines with a 3-year/36,000-mile warranty. This means our engines are built to last and won't give you any problems in the future!