Find Your infiniti Engine
Flat Rate Shipping (Commercial address)
Up to 5 Years Unlimited Mile Warranty
Excellent Customer Support
About Our Used Infiniti Engines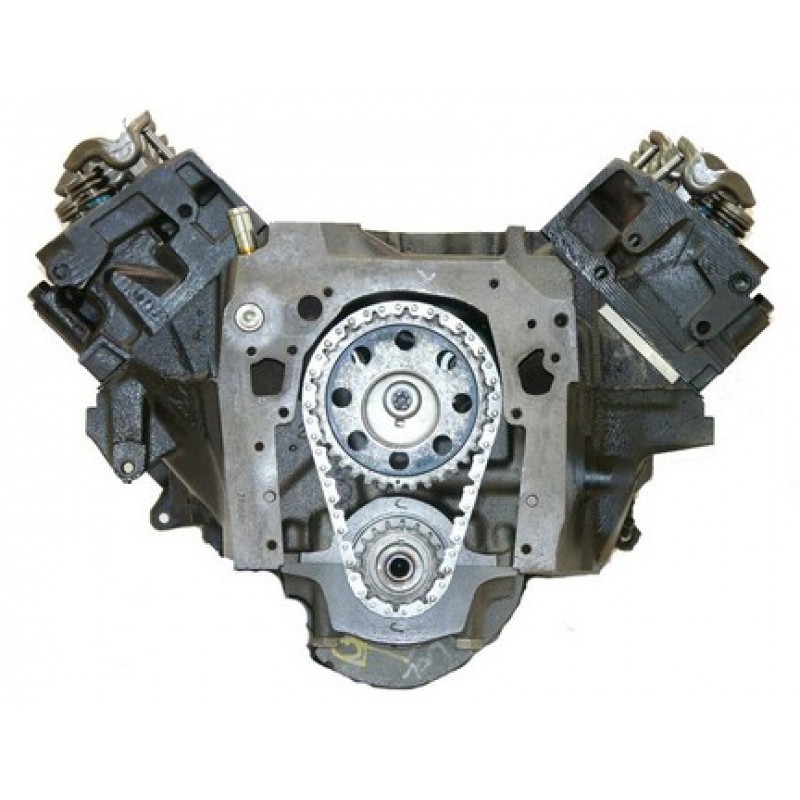 If you're a mechanic or a DIY car owner, you know that it's important that a used engine is of high quality. You've come to the right place if you don't want to guess about this crucial aspect of your auto restoration or upgrade project. Here at Reman-engine, you can rest assured that every time we list a used Infiniti engine for sale, we have put it through our special Quality Assessment and certified that it is still good. We provide up to a 3-year, 36,000-mile parts-only warranty on our used Infiniti engines.
There is no need to worry about the cost of shipping eating away the savings when you have us send out your used Infiniti engine. If you have us send it to a commercial address, such as to your professional auto shop.
You don't have to just guess which engine to get when you order from us. Our customer service representatives will be glad to help you find the right engine for your car. For example, you can just tell them that you need to find a 2012 Infiniti QX56 engine for sale, and our representatives will look up exactly which engine fits. Of course, we'll help no matter which model you have, so if you're looking for an Infiniti G37 engine for sale, an Infiniti G35 engine for sale, or one for a different Infiniti, you're still all set.
About Our Rebuilt/Remanufactured Infiniti Engines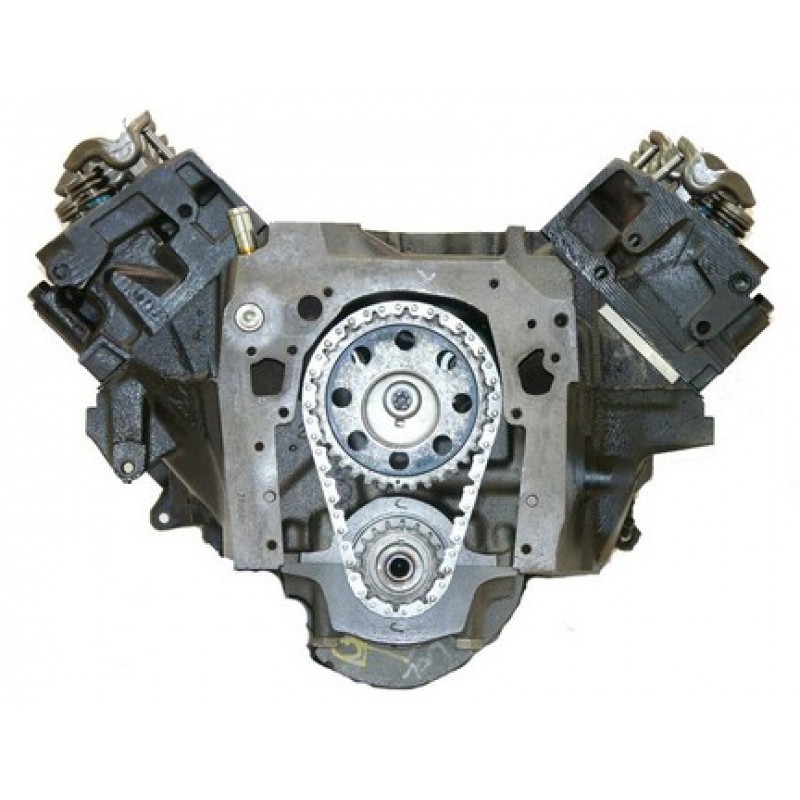 Best Price Guarantee
We will match or beat any
competitor's pricing.
When you buy one of our remanufactured Infiniti engines, you don't just get a direct replacement. We replace or remanufacture every component inside each engine, returning them to new or like-new status. Even better, we reverse-engineer our engines and then correct any manufacturer's design defects. This results in engines that are, in some cases, even better than new.
Thanks to all of this meticulous attention, a rebuilt Infiniti engine for sale from us will last at least as long as a new one. You can install it with full confidence that you won't have the car come right back to your shop for another, or if you're doing your own replacement, that you won't have to redo the job for a very long time.
As with our used engines, a remanufactured Infiniti engine for sale from us ships flat rate to most U.S. locations. You can even have it shipped to your shop (or your mechanic's shop) to enjoy this benefit.
Our careful remanufacturing process has made us the #1 source of remanufactured engines. Thanks to our affordable pricing, gaining access to this quality isn't hard.
Whether you want to upgrade your car with a new Infiniti engine, or simply get it on the road again without having to worry about it again for years, order your replacement engine from us here at Reman-engine. Our excellent customer support people will provide all the help you need, and ensure that the process is easy and quick.
Commonly Asked Questions
How Long do Infiniti Engines Last?
Infiniti owners say that with proper maintenance, an Infiniti engine can last 10 years, over 300,000 miles, and give other estimates that indicate an extremely long lifespan. Our remanufactured engines can last even longer thanks to our process of finding and correcting factory defects.
Who Makes Infiniti Car Engines?
Most Infiniti car engines are made by Nissan Motor Company, which also makes the overall car. A few special models are exceptions, and use engines made by Mercedes-Benz. Infiniti engines are quite different from those used in regular Nissans. They are more powerful as well as being higher-end overall.
How Reliable are Infiniti Engines?
The engine of an Infiniti is one of its strong points. As previously mentioned, the engine can last for many years or hundreds of thousands of miles. The rest of the car may cause shop visits, though. Infiniti owners report having to take their car in for unscheduled work a bit less than once per year.
Why Choose Our Used and Remanufactured Engines?
Our Advanced Team
We get shipments of used Infiniti engines from a variety of suppliers. Each one first encounters our team during the Quality Assessment Inspection process. There, the engines are sorted according to whether or not they can be resold as-is, or if they need to be remanufactured. Engines destined for remanufacturing are reverse-engineered by our team of remanufacturing specialists, and then completely rebuilt with re-machined parts and new OEM parts. Which parts to re-machine, and which ones to replace, are determined by the team on a per engine basis.
Customer Support Staff
Most customers never need the help of our support staff thanks to our highly capable website. You can search our catalog for the engine code that matches your car or enter your VIN number to find the correct engine. However, we know that everything doesn't always go as smoothly as intended. That's where our excellent customer support staff steps in. Just give us a call, and our staff will step forward to ensure that you have no more trouble finding the right engine for your vehicle.
Replacement Process
We make the process of getting a replacement engine easy. Our policy of not adding a core charge for 30 days gives you plenty of time to take out your old engine and send it back to us. We also offer a fast and Flat Rate Shipping (Commercial address) for the engines we send out. Not only that, we hire the best customer service representatives to help ensure that everything goes smoothly.
Flat Rate Shipping (Commercial address) & Exclusive Warranty
We provide an unmatched 5-year, unlimited mileage warranty on parts and labor for all of our remanufactured engines. Not only that, we offer Flat Rate Shipping (Commercial address) to any address. Residential delivery or Liftgate service will result in additional $99 fee. As you can see, our warranty is as solid as our engines. Even better, you won't have to pay any outrageous shipping costs.
Infiniti Engines By Model
View Infiniti Engine Sizes