Find Your Mazda Engine
Free Shipping
Up to 5 Years Unlimited Mile Warranty
Excellent Customer Support
No Core Charge for 30 Days
About Our Used Mazda Engines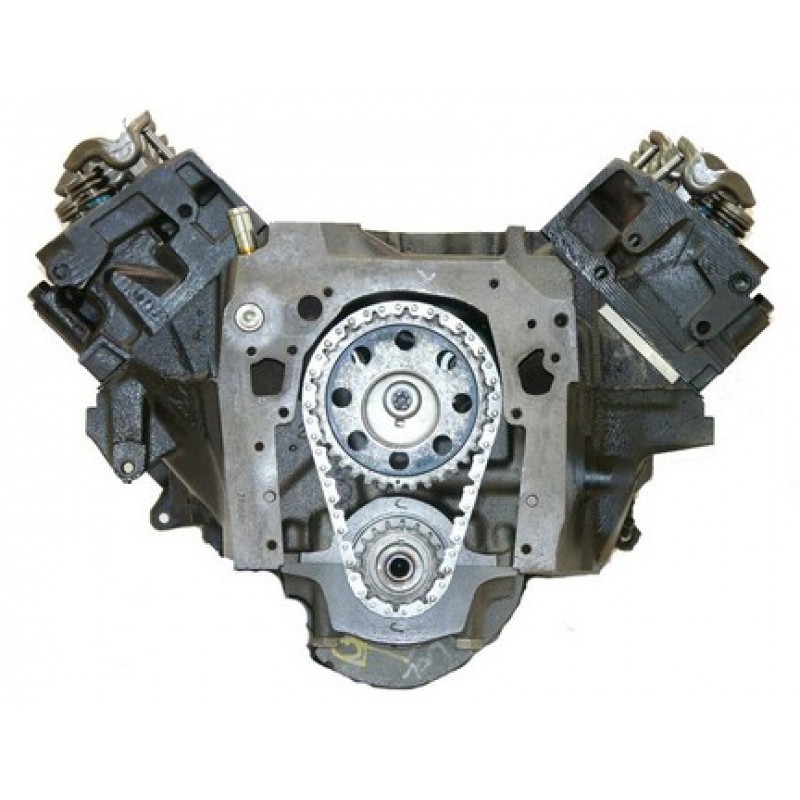 Finding the best used Mazda engine for sale can be a challenging process. At Reman-Engine, we make it a lot easier. When you purchase a used engine from us, you can expect the best engine available at the most affordable prices and with the highest quality. Although used engines do not undergo any type of rebuilding, like with a remanufactured engine, all our engines are inspected to the highest quality standards before being shipped. By following our Quality Assessment Inspection (QAP) process, we will not ship any engine that falls below our quality criteria to ensure quality.
We offer a 3-year/ 36,000-mile used engine parts warranty post-purchase of any used engine we have in stock. Used Mazda engines will provide you with countless more miles so you can maximize the mileage of your vehicle without having to go through the cost and hassle of purchasing a new car. We have a range of cheap Mazda engines available, including SkyActiv engines, which are revolutionary engines that deliver excellent fuel efficiency without sacrificing emissions.
We also offer fast and free shipping to any commercial address within the continental United States and no core charge for 30-days. For non-commercial shipments, the shipping cost is only $75. If you have any comments, questions, or concerns, our highly professional customer service support staff is readily available to assist your needs.
About Our Rebuilt/Remanufactured Mazda Engines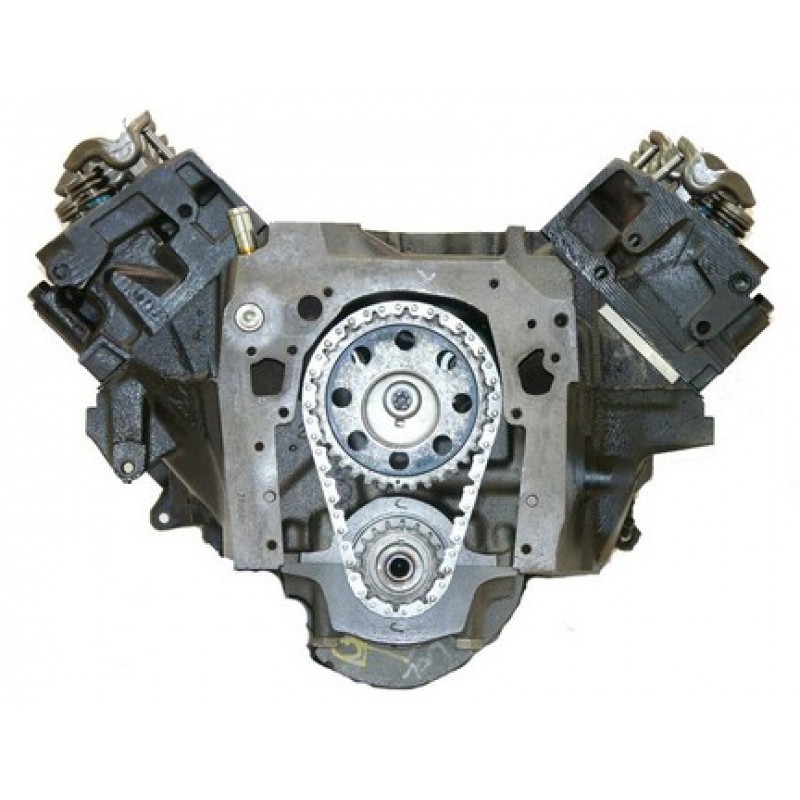 Best Price Guarantee
We will match or beat any
competitor's pricing.
Our remanufactured Mazda engines for sale surpass the competition because of our rigorous quality inspection criteria. During the remanufacturing process, we reverse engineer every engine by disassembling, assessing all issues, and reassembling every part with a new or OEM component that meets the original specification of the motor. Our professionals at Reman-Engine take this a step further and identify factor defects and parts known to fail and correct them accordingly. All rebuilt and remanufactured engines come with a 5-year/ unlimited mileage parts and labor warranty. With a remanufactured Mazda engine, you are essentially getting a new motor when purchasing through us.
Whether you decide on one of our rebuilt or remanufactured Mazda engines, both options can be upgraded, swapped out with an existing engine, or replace by a damaged motor. We even carry some of the most popular Mazda engines such as SkyActiv engines. Out remanufactured and rebuilt engines have all parts replaced with new or refurbished components which results in a like-new engine. Currently, our professionals also look for and correct factory defects. In many instances, remanufactured and rebuilt engines operate better than the original because they are constructed and controlled under better conditions.
Regardless of which option you choose, you can expect high-quality customer service throughout the process from Reman-Engine, along with fast and free shipping to commercial addresses, and no core charge for 30-days.
Commonly Asked Questions
What's the difference between remanufactured and rebuilt Mazda engines?
What's the difference between a remanufactured and used Mazda engine?
How long do remanufactured Mazda engines last?
Why Choose Our Used and Remanufactured Mazda Engines?
Free Shipping & Exclusive Warranty
Our advanced team of technical experts boasts decades of combined experience working specifically with used, rebuilt, and remanufactured Mazda engines. That means, we understand exactly how they work and how they must be serviced when there is an issue. Used engines that fail our QAP are disassembled and remanufactured to be sold to Mazda customers who need a replacement. Our advanced team is also able to identify when a motor must be rebuilt versus remanufactured based on the part conditions.
Free Shipping & Exclusive Warranty
When you are in the market for the right Mazda replacement engine, our online dropdown menu can help provide the most accurate quotes possible. Also, our highly-trained and professional technical customer support staff is available to help you find the answers to your questions immediately.
Free Shipping & Exclusive Warranty
Our replacement process is simple to navigate and manage with our online tools. We will match price match all competitors on identical parts and provide efficient and free shipping with no core charge for 30-days. Whether you are purchasing a used, remanufactured, or rebuilt engine, our customer service can help you with each step throughout the process. If you are interested in learning more about the engines we have provided to past customers, reach out to customer service for countless reviews that confirm our commitment to quality.
Free Shipping & Exclusive Warranty
All Mazda engines are shipped quickly and for free to commercial properties across the United States. With our 5-year/ unlimited mileage warranty on parts and labor in rebuilt or remanufactured engines, we guarantee our work so you can rest assured of receiving the best engines around.
View Remanufactured Engines By Manufacturer