Find Your lincoln Engine
Flat Rate Shipping (Commercial address)
Up to 5 Years Unlimited Mile Warranty
Excellent Customer Support
About Our Used Lincoln Engines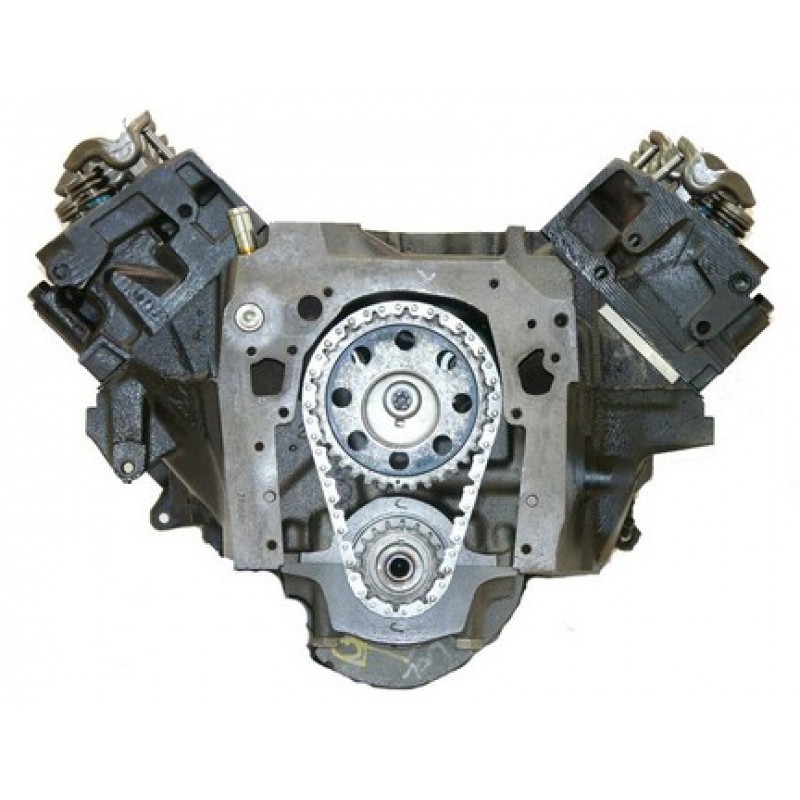 New is not synonymous with best. With the right care and treatment, well-made products will outperform newcomers for decades. If you're looking for an engine replacement for your Lincoln vehicle, a used part can exceed the performance levels of new parts at a lower price. At Reman-Engine, we take used engines and give them the polish that they need to shine.
Any vehicle owner or repair shop looking for a used Lincoln engine for sale can count on the quality of our stock. Each piece of the engine is subjected to thorough examination by a team of carefully selected engine specialists. Known defects like the frequent throttle body failures in some Lincoln MKX models are identified and removed before the engines are marked for sale. Damaged parts are replaced with new pieces from the original equipment manufacturer (OEM). Before the engine is listed for sale, it will run like it's new.
Many of our engines are from models that are over twenty years old. Finding new parts for these engines from vendors is difficult, and an entirely new engine is out of the question. Instead of trying to fix the mistreated engine that has been sitting in a junked vehicle for decades, you can count on our team to find a used replacement and verify its quality.
We back the quality of all of our used engines with a 3-year or 36,000-mile warranty on part replacements so you can feel comfortable with putting our work in your vehicle. Both vehicle owners and repair shops want to get vehicles running as quickly as possible, so we speed things along with Flat Rate Shipping (Commercial address) to all addresses. Residential delivery or Liftgate service will result in additional $99 fee. Residential mechanics doing their own work can get home delivery for a lower price than standard freight.
To get more information about our used engines, contact our support staff through our website or phone number. For savvy shoppers, you can place an order at any time through our online store, sorted by make and model for easy searching. Just a few clicks and your old Lincoln will be on the path to performing better than it did before Y2K.
About Our Remanufactured Lincoln Engines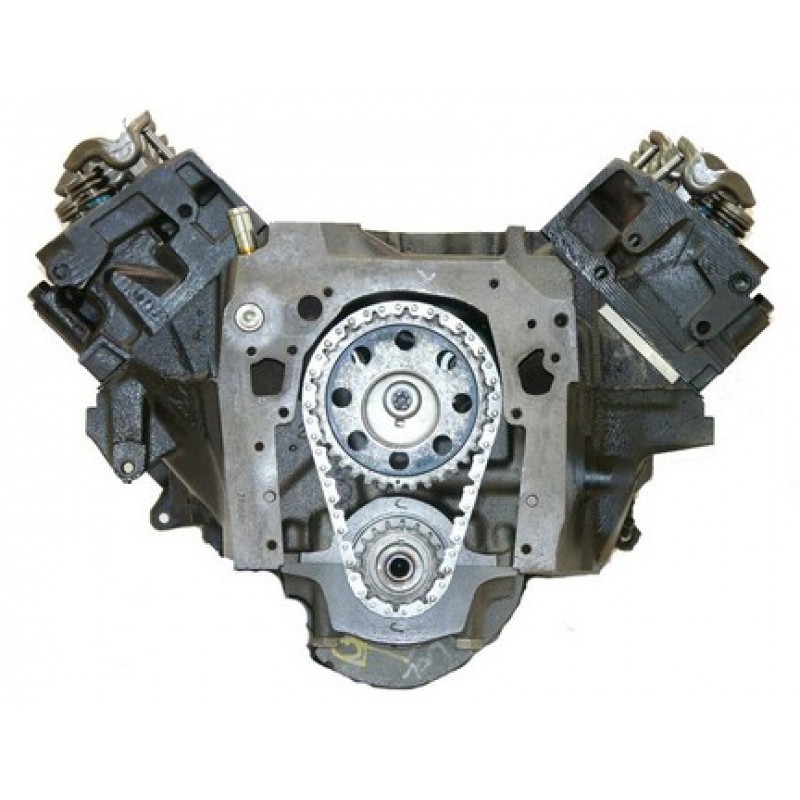 Best Price Guarantee
We will match or beat any
competitor's pricing.
For many repair shops, a major problem with an engine means placing an order with the manufacturer for a new one. The price can quickly escalate to more than a customer or their insurance wants to pay. For older models, the manufacturer may no longer be producing the engine or compatible replacement parts. When that classic 1980 Lincoln town car engine fails, there are no new replacements coming.
At Reman-Engine, our advanced team of engine and fabrication specialists repair and rebuild engines from nearly every make and model, including a wide array of luxury Lincoln vehicles. If a customer needs a 1999 Lincoln Navigator engine, we have a rebuilt one in stock. When there's a hot deal on an old 2001 Lincoln LS V8 for sale that has engine issues, you can replace it with one of our remanufactured engines for much less than the price of newer used vehicles in a sparse market.
As part of our business model, we pay for you to ship the core - or the old engine - to us after it is replaced. Many shops will require a deposit until the core is shipped, but we waive that fee for 30 days to lower the necessary funds to complete the replacement.
To stand by the quality of our staff and our work, we offer an extensive 5-year warranty with unlimited mileage on each 2001 or newer rebuilt Lincoln engine for sale. Older engines still receive a 3-year warranty with unlimited mileage. Order the engine today to have it delivered to any commercial address within as little as a week - at no charge. Delivery to a home address or obscure locations incurs a shipping fee that falls below standard rates.
For more information about our remanufactured engine stock, the warranty terms, or other questions, please contact us through our website or give us a call to talk to a customer service specialist.
Commonly Asked Questions
How long do Lincoln engines last?
Lincoln engines have a respectable lifespan of 150,000 to 300,000 miles or 13 to 17 years with average driving and proper maintenance. A remanufactured Lincoln engine for sale will have the same or better longevity thanks to fresh parts and fixed defects.
Who makes Lincoln car engines?
Lincoln is a luxury brand owned by the Ford Motor Company. Our rebuilt Lincoln engines use the same design, but we replace the original parts with new or re-manufactured pieces that meet or exceed the original specifications.
What engine does the 2004 Lincoln Aviator have?
The 2004 Lincoln Aviator engine is a 4.6L V8 DOHC that produces up to 302 horsepower and 300 lb-ft of torque. This engine is also known as the 4-valve Ford Modular engine. We have used and remanufactured 4.6 Ford engines for sale ready to be shipped.
Why Choose Our Used And Remanufactured Lincoln Engines?
Our Advanced Team
Every hand that touches a vehicle influences its performance and safety. The experienced engine mechanics at Reman-Engine apply their knowledge to every step of our process. Used parts are thoroughly inspected and maintained to ensure they meet our standards. Our remanufacturing team can remove damage from accidents, usage, and defects to deliver an engine that performs better than new.
Customer Support Staff
A good working relationship with a company is just as important as getting a good product. Reman-Engine's customer support staff are friendly and knowledgeable, and they ensure you are getting the right part with every order. Leave a message with our service specialists at any time through our website, or call to speak with one in person. Se habla español.
Replacement Process
We make the engine replacement process easy by offering a 30-day delay on the core charge for our used and rebuilt engines. That allows enough time to replace and ship the core without the extra overhead on the deposit. All shipping and handling for the core return are on us.
Flat Rate Shipping (Commercial address) & Exclusive Warranty
We offer Flat Rate Shipping (Commercial address) to any business to keep your costs down. Remanufactured engines for non-fleet vehicles made in 2001 or later are covered by a 5-year, unlimited mileage warranty. The warranty includes Mitchell labor coverage of $50 an hour and a free replacement on the first part.
View Lincoln Engine Sizes