Find Your kia Engine
Flat Rate Shipping (Commercial address)
Up to 5 Years Unlimited Mile Warranty
Excellent Customer Support
About Our Used Kia Engines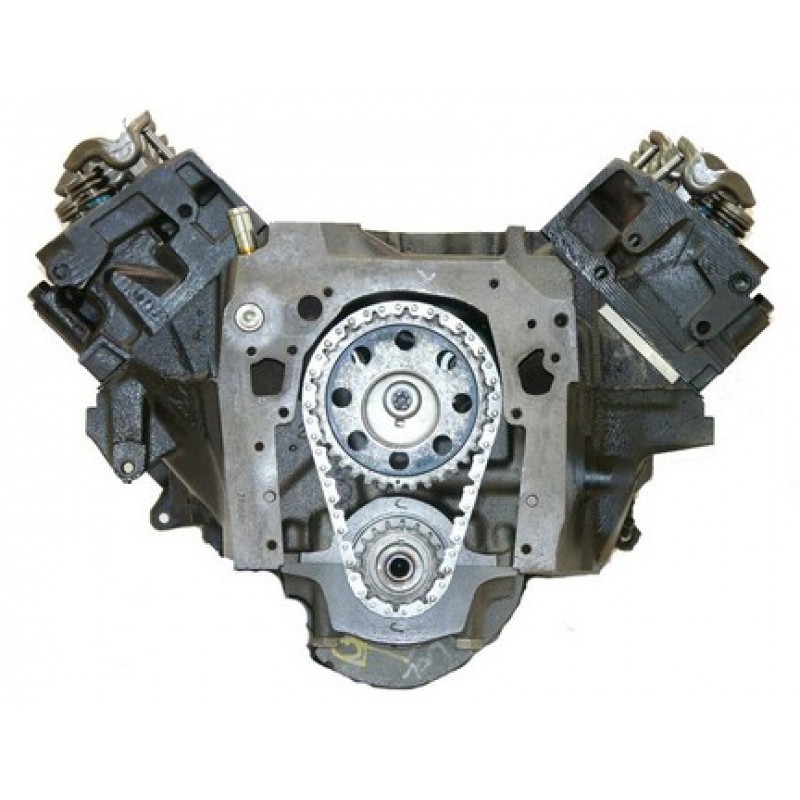 Purchasing a used Kia engine for sale is an excellent way to save money. Depending on the model and year, a new engine cost can greatly fluctuate and end up being more than you bargained for. However, purchasing a used engine is a much more affordable and consistent option to help restore your vehicle to good working order. Fortunately, here at Reman-Engine, we offer Kia engines for sale that have been thoroughly inspected for quality before being put up for sale.
Saving some green on a cheap used Kia engine will help you go green by ensuring the parts or entire engine doesn't end up in a landfill and contribute to the waste stream. Increasing the number of used engines on the market also decreases the amount of energy required to produce new engines which helps lower emissions and greenhouse gas released into the environment.
Furthermore, purchasing a used Kia engine helps eliminate the hassles of simply buying a new car. New registrations, changing insurance policies, and all the associated paperwork and headaches that come with purchasing a new car, are eliminated. The benefits of a used engine significantly outweigh the hassles and costs of a new car purchase.
At Reman-Engine, our professional staff always conducts a quality assessment inspection to ensure all used Kia lambda, kappa, and theta engines are up to the highest possible standard. As a result of this rigorous inspection, our used Kia engines for sale come with a 3-year/ 36,000-mile parts warranty to guarantee our work. If you have any questions or comments, Reman-Engine offers a highly-trained customer service support staff that can answer even the most technical questions. Furthermore, we offer flat rate and fast shipping to addresses.
About Our Rebuilt/Remanufactured Kia Engines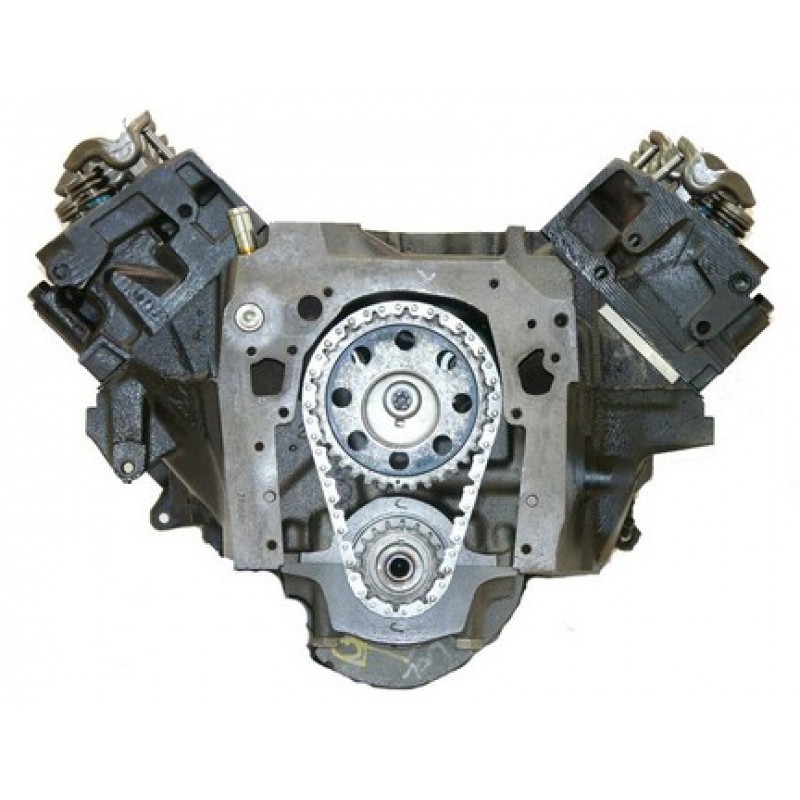 Best Price Guarantee
We will match or beat any
competitor's pricing.
Although it may seem more cost-effective and easier to have your old engine replaced, even the replacement engine from an identical car could present some challenges. A rebuilt engine involves removing the entire component, disassembling it, cleaning, reassembling, and replacing the damaged parts with new or refurbished mechanisms.
As a result of the new or refurbished parts, the engine life will be greatly extended since the problems have been identified and fixed. While the technical team is rebuilding the engine, they will also see the wear of other components that may not yet be damaged but have a shorter life cycle remaining, thus allowing them to prevent additional damage before it occurs. Furthermore, like with purchasing a used Kia engine, by reusing parts in the rebuilt engine, you are saving them from going to a landfill thus reducing the carbon footprint.
Furthermore, when an engine is rebuilt, this is an excellent time to upgrade it or add additional features that were not present in the original engine. Many car owners choose to have an engine rebuild performed every few years to improve the power, efficiency, speed, ad performance.
The professionals at Reman-Engine reverse engineer each engine and remanufacture every used part to meet OEM specifications or replace it using a new component. The team even takes this a step further by identifying factory defects and parts that are most known to fail and fixing them. Some of the most common failures include a broken water pump or thermostat, a clogged heater core, a damaged oil pump, or old engine oil that has lost lubricity. Our manufacturing process converts a used engine into a new remanufactured engine that meets and exceeds OEM quality.
Commonly Asked Questions
What's the difference between remanufactured and rebuilt Kia engines?
A remanufactured engine is reproduced using the exact specifications and original blueprints, ad tested to the original equipment requirements. Our remanufactured Kia engines have all components replaced with remanufactured and new parts within the engine as well as all factory defects repaired. A rebuilt Kia engine will just have the broken parts replaced.
What's the difference between a remanufactured and used Kia engine?
A used Kia engine is one that was pulled out of a wrecked or damaged vehicle with the engine still intact. This used engine is then inspected and listed for sale if it passes the inspection. The remanufactured engine has all of its internal components replaced with new or remanufactured parts and is more like that of a new engine.
How long do remanufactured Kia engines last?
Remanufactured engines are like brand new engines, so the lifespan is typically the same. At Reman-Engine, our remanufacturing process addresses all known failures to ensure the highest quality engine is dropped into your automobile. The result is an engine that lasts as long or longer than the original.
Why choose our used and remanufactured Kia engines?
Our Advanced Team
At our remanufacturing plant, our team receives new and used components that must pass rigorous Quality Assessment Inspection (QAP) to ensure your engine is as good as or better than new. Engines that do not meet our specifications are disassembled and rebuilt from scratch. This is where our team of professionals really shines. We determine the components that must be replaced to reach the highest standard levels to give you the best quality product money can buy!
Customer Support Staff
On our website, we offer the ability to request a quote based on the year, make, model, part, and other options, so you receive the most accurate costing available. For any questions or comments, you may have, our customer service team is technical and can get you an answer with lightning-fast speed.
Replacement Process
Reman-Engine also price-matches competitor pricing on any identical component without any core charge for 30-days. From the remanufacturing process to our customer service professionals, we try to deliver the highest quality to our customers, so you are satisfied with the process and result.
Flat Rate Shipping (Commercial address) & Exclusive Warranty
With our fast and Flat Rate Shipping (Commercial address) policy. Our shipping methods can't be beaten. Since our engines are as robust as our customer service, we stand behind every product we produce. We are so confident in our remanufactured Kia engines that we offer up to a 5-year/ unlimited mileage parts and labor warranty.