Find Your mercury Engine
Flat Rate Shipping (Commercial address)
Up to 5 Years Unlimited Mile Warranty
Excellent Customer Support
About Our Used Mercury Engines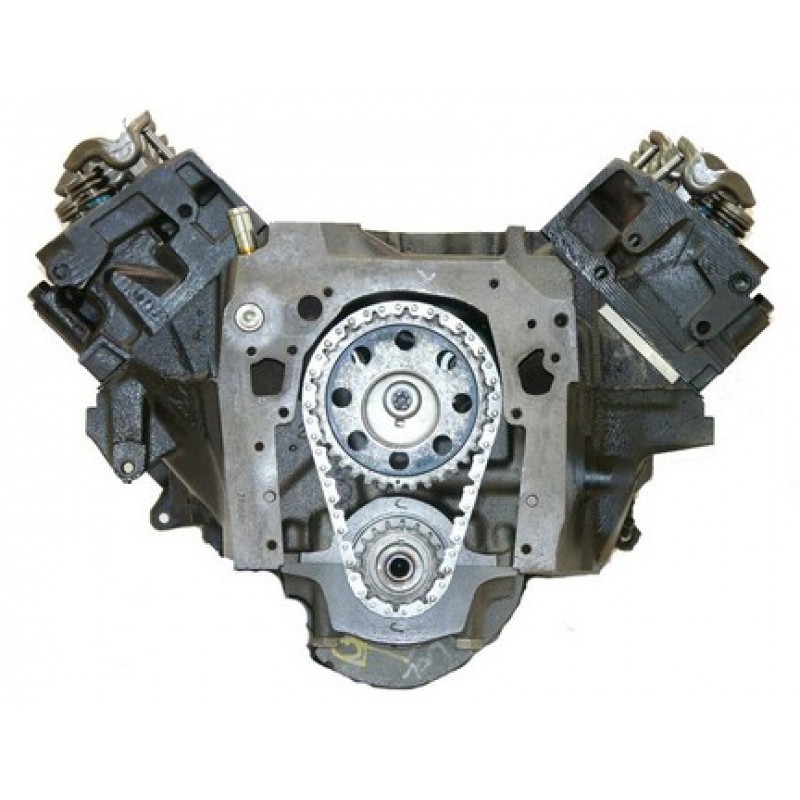 Mercury is a classic all-American auto brand that is part of the Ford family of vehicles. Many Mercury models are mildly different versions of similar Ford models, but with a bit more muscle and sporty prowess. The engines in many cases are virtually the same, and we have a great selection of used Mercury engines with lots of life and mileage left in them. In fact, we warranty them for up to 3-years and 36,000 miles.
Our factory-trained and certified mechanics put each engine through a full multi-point inspection so that we make sure the engine is in working order. When you order a used Mercury engine for sale from our online catalog, we make it very easy to ship to your preferred destination. Shipping is flat rate to any address. So you get your engine as soon as possible and can take your time removing the old motor and installing a great used Mercury motor.
If you have any problems or questions regarding installation or anything else regarding your great used Mercury engine, our friendly support staff can help. We can help to guide you through some of the more difficult installation steps and diagnose problems that might arise. If you need any special tools or additional parts, we can help with friendly help and fast and affordable shipping.
About Out Rebuilt/Remanufactured Mercury Engines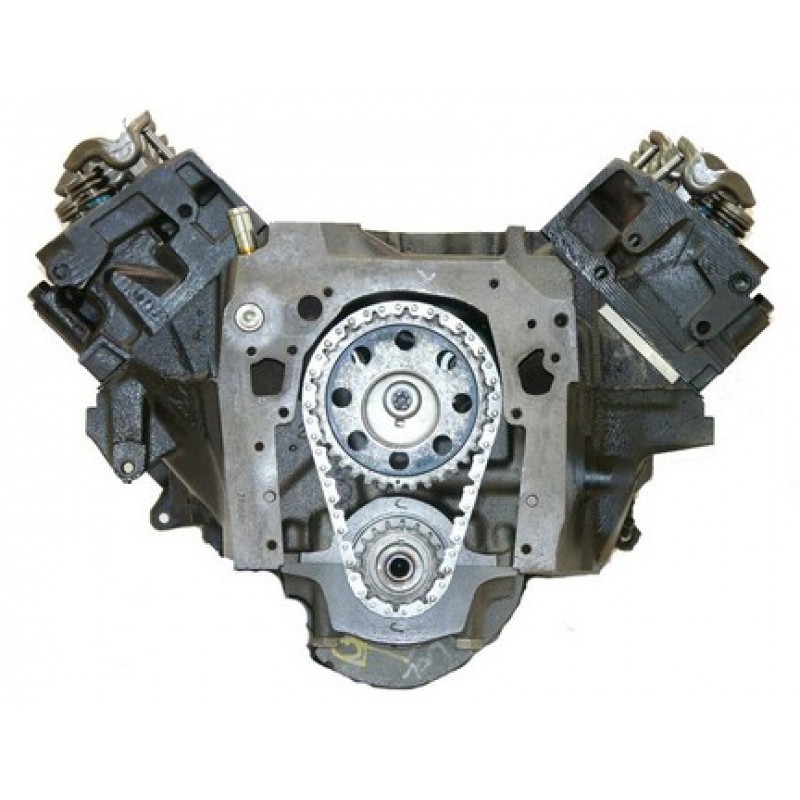 Best Price Guarantee
We will match or beat any
competitor's pricing.
We offer our customers two great values in like-new engines with our selection of rebuilt or remanufactured Mercury motors. While our used engines undergo a thorough inspection and service to make them run well, our rebuilt and remanufactured Mercury engines for sale undergo a more in-depth examination and replacement of parts.
Every engine gets a complete factory service as well as inspection and replacement of parts. Our skilled and highly knowledgeable mechanics are well aware of which parts and mechanical systems tend to wear out sooner on Mercury motors. Special problems and any factory recall work all are performed so that the rebuilt engine very much runs as well as most newer motors.
The remanufacturing process goes even further with a much more in-depth rebuilding of the entire engine. We take the additional step of replacing parts and at times entire mechanical systems that are nearing their service limits or otherwise are known to cause problems on factory engines. Instead of letting our motors go with those same issues, our mechanics correct those mechanical problems to help ensure they will not cause you problems.
A properly rebuilt or remanufactured Mercury engine should last about as long as a brand new model. That is because we take care of the problems that came from the factory and gave headaches to some owners instead of passing them on to you. Our remanufactured engines especially are as good as or better than factory motors and come with a 5-year/unlimited mileage warranty.
We also provide very affordable and fast Flat Rate Shipping (Commercial address) to any address in the United States.
Residential delivery or Liftgate service will result in additional $99 fee.
Our remanufactured engines often outperform comparable factory engines and should last at least 150,000 miles when maintained properly. Many even get 200,000 miles and represent a terrific transportation value when used to power your Mercury or another project vehicle with a potent and reliable engine.
Commonly Asked Questions
What's the difference between remanufactured and rebuilt Mercury engines?
A rebuilt motor has plenty of good life in it but does not undergo the same level of inspection and renewal as our remanufactured Mercury engines. The remanufactured engines have more life expectancy than many comparable new factory motors.
What's the difference between a remanufactured and a used Mercury engine?
A remanufactured Mercury engine has all-new parts throughout the whole engine. A used Mercury engine has not had any parts replaced but has received an inspection to ensure that the engine is indeed in good working condition.
How long do remanufactured Mercury engines last?
A reasonably maintained remanufactured engine lasts as long as a brand new factory motor. Most people can expect between 150,000 and 200,000 miles of reliable use when they abide by factory maintenance and service schedules.
Why Choose Our Used and Remanufactured Mercury Engines?
Our Advanced Team
We have a highly experienced team of factory-trained and certified mechanics who use factory OEM parts to thoroughly rebuild or remanufacture quality used engines. We can help to identify the exact engine that provides the proper fit and back it up with parts and installation support.
Customer Support Staff
Our customer support staff is highly professional and trained to provide exceptional service. Whether you need general help with parts or are looking for an entire engine, our customer support staff is well equipped to deliver a thoroughly satisfying experience for new and returning customers.
Replacement Process
We make it incredibly easy and convenient to replace your old and worn-out Mercury engine with a used, rebuilt, or remanufactured one. There is no core charge on used engines, and you have 30 days to send us your old motor before a core charge applies to a rebuilt or remanufactured engine.
Flat Rate Shipping (Commercial address) & Exclusive Warranty
Flat Rate Shipping (Commercial address) to any address in the United States make it very affordable to order and receive your Mercury motor. Up to 3 years of warranty protection apply to used motors, and used models get up to 36,000 miles in warranty protection for parts but not labor. Our rebuilt and remanufactures models have either up to 5 years and either up to 50,000 or unlimited miles for warranty protection, which includes labor as well as parts.
View Mercury Engine Sizes