Find Your nissan Engine
Flat Rate Shipping (Commercial address)
Up to 5 Years Unlimited Mile Warranty
Excellent Customer Support
About Our Used Nissan Engines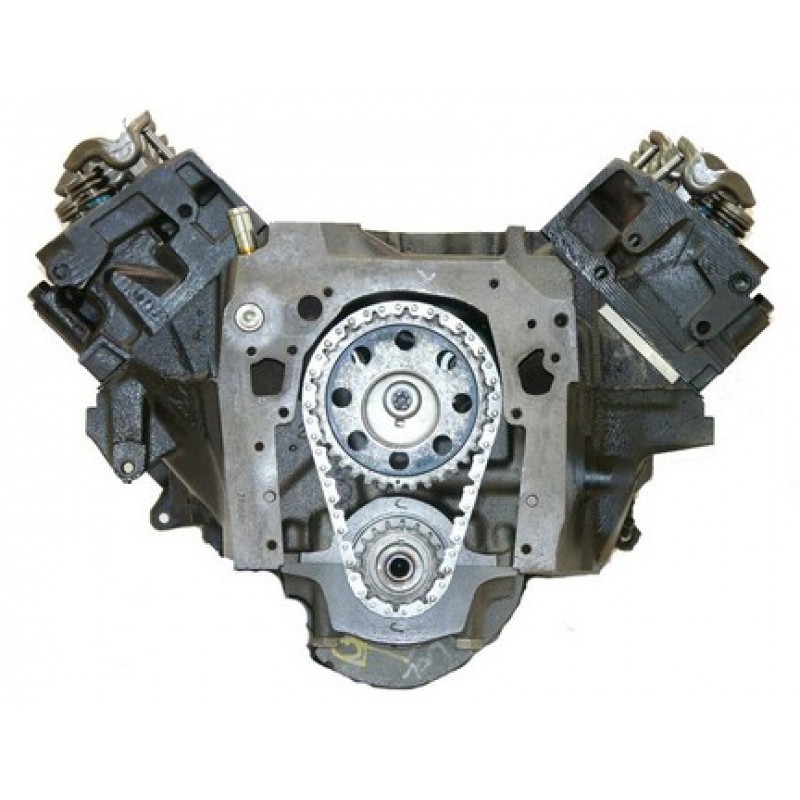 Hey there! Are you searching for a used Nissan engine for sale at an affordable price? Do you want to revamp your old Nissan engine and bring life back to it? Whatever engine problem you're facing, let's help! Our used Nissan engine is a viable option to get your vehicle renewed at an affordable cost. These engines are pretty compelling and will make your car new again.
After replacing the engine, you can now enjoy driving your car like driving a new one. However, there are specific facts to consider before selecting your preferred engine from the used Nissan engines for sale. First, you must ensure that replacing the existing engine is the only solution for you to keep your vehicle running.
But how do you know which is the most reliable used Nissan engine for your car? How do you go ensuring you buy the best used Nissan engine? Please leave it to us! We offer you a used Nissan engine with a three years /36 000 miles warranty. Our used Nissan engines for sale MUST undergo a thorough quality assessment inspection to ensure they're fit for further use.
Our helpful and reliable customer support team is ready to help you obtain the precise engine for your Nissan vehicle. We strive to ensure you're satisfied with your purchase and offer ongoing support to ensure you get proper value for money from our used Nissan engines.
In addition to the warranty, we offer Flat Rate Shipping (Commercial address) to any commercial address in the continental United States and only $99 shipping for non-commercial addresses. Residential delivery or Liftgate service will result in additional $99 fee. We don't apply a core charge to our used Nissan engines for sale. In addition to everything else, we highly esteem you and would go to any length to ensure you get the best value for your money and time.
There's no easier, faster, or stress-free way to get a used Nissan engine than through Reman-engine.com. Just contact our customer care service desk and talk with our sales agent who will find your desired used Nissan engine. Provide your VIN so that finding the right engine match for your vehicle can be much easier. Reman-engine.com has access to every used Nissan engine on the market. If we can't find it, it is probably non-existent! So, let us help you get a used Nissan engine today.
About Our Rebuilt/ Remanufactured Nissan Engines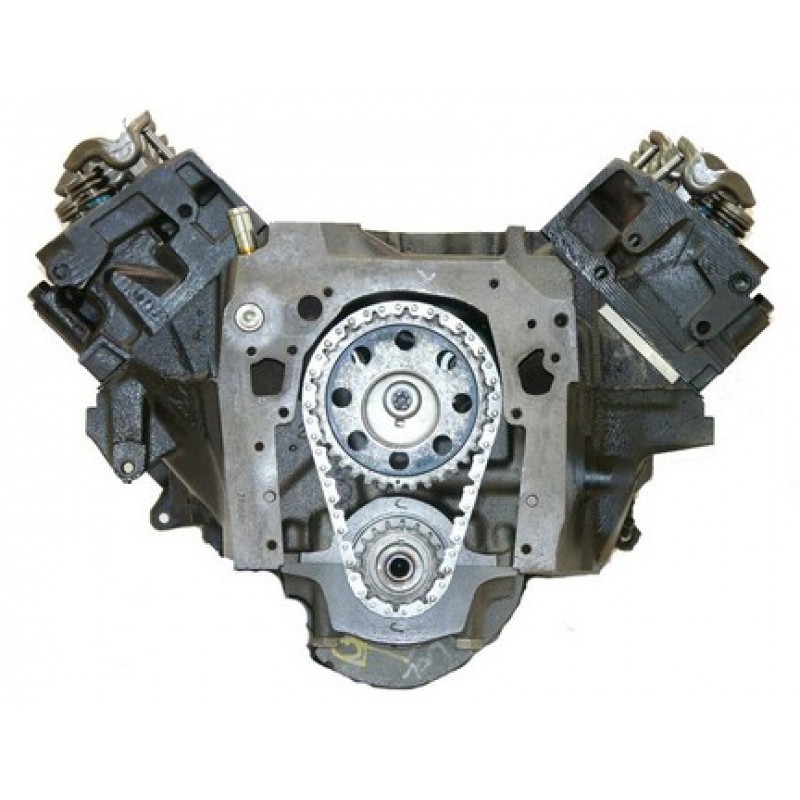 Best Price Guarantee
We will match or beat any
competitor's pricing.
Buying a remanufactured Nissan engine is beneficial compared to a new engine due to its high quality and affordable cost. Furthermore, the designing and remanufacturing of these engines undergo the observation of our highly qualified team of engineers.
You're in the right place, and you can pick your desired rebuilt Nissan engine type. At Reman-engine.com, we offer high-quality, affordable Nissan-validated rebuilt Nissan engines. So, if you're searching for a better-than-new- Nissan engine, our rebuilt engines are amongst the best.
Our rebuilt Nissan engine has every single part replaced with brand new or completely remanufactured parts. Also, we make sure all manufacturer defects are rectified during the remanufacturing process to be better than their new engine counterparts.
We provide up to 5 years/unlimited miles warranty. The warranty covers labor and parts, and our excellent customer support team ensures you get the right parts and they are fixed correctly. Our rebuilt Nissan engines can last up to hundreds of thousands of miles when maintained well.
We also offer Flat Rate Shipping (Commercial address) to any address within the continental United States.
Our rebuilt Nissan engines perform brand new! Moreover, our rebuilt engines can breathe new life into your car and are made from replacement parts engineered to meet and exceed the original factory standards. Hand-built with high-quality components, our rebuilt Nissan engines are the best the market offers.
So, contact us today for a high-quality remanufactured Nissan engine for sale to turn your vehicle's power bright and shining again!
Commonly Asked Questions
How long do Nissan engines last?
Nissan engines are heavy-duty and resistant to major breakdowns. The Nissan engine lasts pretty long and is designed to cover about 200 000 miles or up to 10 years. However, they can extend their life expectancy to over 300 000 miles or 15 years when properly maintained.
Who makes Nissan engines?
Nissan engines are well-known products in the automobile industry and are manufactured by Nissan Motor Corporation. Renault only gets three Nissan powertrain components, as Nissan gets four Renault vehicles. They're currently partnering on the development of five engines or transmissions.
Where are Nissan engines made?
The Nissan engines are made in Decherd, Tennessee. The plant is situated in a 1.1 million-square-foot facility and manufactures a Nissan engine every nineteen seconds. By the time you finish reading this sentence, Nissan will have manufactured another engine. The plant has employed over 1 600 people who have produced over 10 million engines in the past two decades.
Why Choose Our Used And Remanufactured Nissan Engines?
Our Advanced Team
Reman Engine is among the best-known names in the Nissan engine industry. Our highly experienced professional Nissan engine remanufacturers have to inspect all the engine components for damage. They also determine which parts need to be re-machined and what needs to be replaced. Our professional team doesn't just replace worn components; we go beyond the OEM specifications. We can quickly identify an overlooked issue during the initial manufacturing process. We tear down any used Nissan engines that don't pass our inspection and immediately start the engine rehabilitation process. You can rest assured that the end result is a great and durable Nissan engine for sale.
Customer Support Staff
At Reman Engine, we are proud to provide you with an online search tool that helps you browse through our catalog for the right Nissan engine. Also, our excellent customer support staff will help you ensure you get the right engine for your vehicle. You can also do a VIN search to find a compatible power plant quickly. So, contact our customer service team if you need a quote or want to learn more about Reman engines.
Replacement Process
At Reman Engine, we price match our competitors for parts or engines. We will help you install the replacement engine and parts quickly and professionally. We also offer no core charges to give you plenty of time to replace the engine and get it running well. Our highly qualified mechanics and support staff ensure you benefit from the best replacement process in the industry. Try us today for the best remanufactured Nissan engine for sale!
Flat Rate Shipping (Commercial address) & Exclusive Warranty
Reman Engines offers you Flat Rate Shipping (Commercial address) to any address. Our used Nissan engine for sale receives up to 3-years/ 36 000 miles warranty. The remanufactured Nissan engine receives up to 5 years/unlimited mile warranty that includes labor and parts. We're confident about the quality of our products. Contact us today!