Find Your hyundai Engine
Flat Rate Shipping (Commercial address)
Up to 5 Years Unlimited Mile Warranty
Excellent Customer Support
About Our Used Hyundai Engines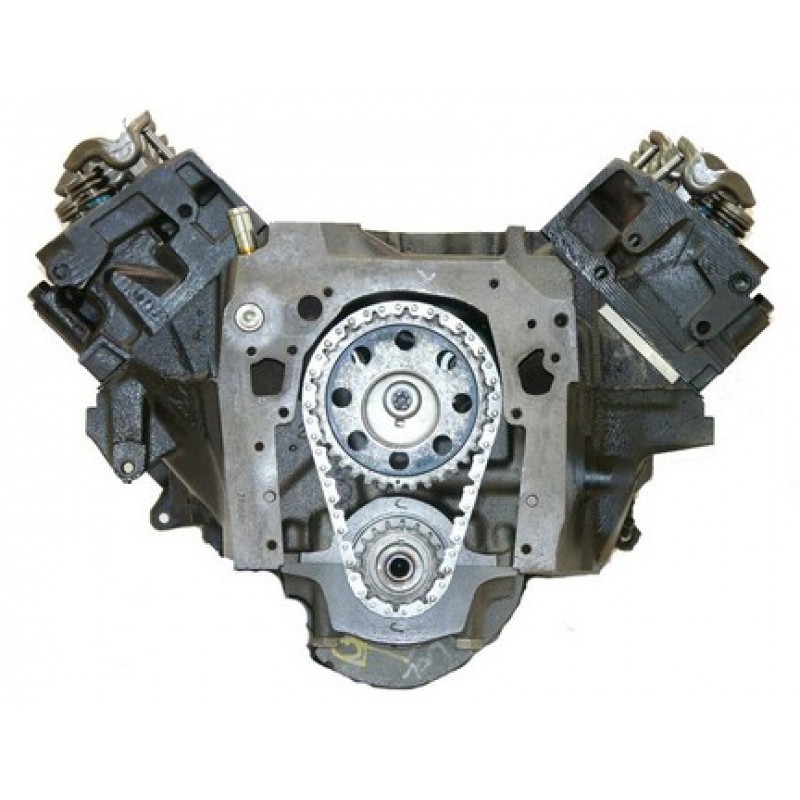 Looking for a used Hyundai engine for sale? Reman Engine sells quality used Hyundai engines and ships them anywhere in the United States. We offer both used and reconditioned Hyundai engines for sale to satisfy your unique wants, needs, and budget constraints.
Benefits of Reman's second hand Hyundai engines for sale
We offer a full selection of used Hyundai engines, including a Hyundai 2.4 engine for sale, a 2011 Hyundai Sonata engine for sale, a G4FA engine for sale, and a D4CB engine for sale. Some of the benefits of our used Hyundai engines include:
No-Cost shipping to any business address in the USA
$99 shipping for residential addresses
Up to 1-Year/ 12,000 miles warranty (parts only)
Quality Assessment Inspection-approved
Friendly, helpful customer support
Core Charge = $0!
There's no mistaking that our quality remanufactured Hyundai engines are the most affordable on the market. However, we want our valued customers to have options for purchasing used engines too.
Reach out to our team today to discuss the advantages of buying a rebuilt Hyundai engine relative to a used one. We can guide you to make the best choice to suit your situation.
About Our Rebuilt/ Remanufactured Hyundai Engines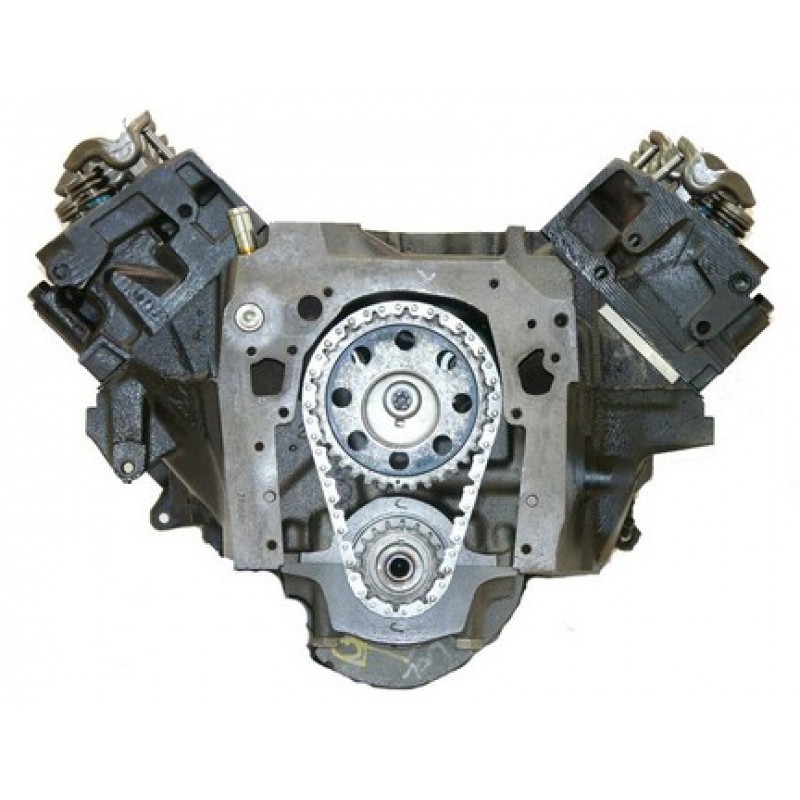 Best Price Guarantee
We will match or beat any
competitor's pricing.
Shopping for the best rebuilt Hyundai engine for sale? Reman Engine has you covered in style! Our refurbished engines are the best you'll find anywhere.
Our engineers and expert mechanics have deep knowledge of engine rebuilding, and we strive to provide the best products available.
Our meticulous engine rebuilding process involves replacing EVERY internal part and component, not only the broken or excessively worn parts like many other engine rebuilders.
Reman uses quality internal parts and components to rebuild engines. We always go the extra mile to ensure top-quality results in every rebuild. We remanufacture Hyundai engines to be superior, run rock-solid, and endure many years of use.
Besides replacing or re-machining broken and failure-prone parts, our skilled mechanics identify and remediate any factory defaults inside the engines. Often, the result is an engine that is superior to an original engine from the factory.
Our rebuilt Hyundai engines always meet or exceed all original equipment manufacturer (OEM) specifications. When you buy from Reman Engine, you'll be sure you're getting a professional product that was built with attention to every detail.
Benefits of our remanufactured Hyundai engines include:
Flat Rate Shipping (Commercial address) to any address in the USA.
Scrupulous rebuilding services that often result in better-than-new engines
Up to 5-Years/ unlimited mileage warranty (parts & labor)
Superior customer support
$0 core charge for 30 days
Contact our knowledgeable team today and let us help you find the exact rebuilt Hyundai engine you need. Then, we will provide FAST shipping and a 5-year unlimited mileage parts and labor warranty to keep you covered and confident.
Reman Engine has the history, reputation, experience, and resources to supply the best-remanufactured engines available anywhere. Our products are cost-effective and super durable. We have the answers, inventory, and customer support you need to get your tires back on black!
Commonly Asked Questions
How long do Hyundai engines last?
Whether you're looking for a Hyundai Santa Fe engine for sale, or any other model of Hyundai engine, Reman has what you seek! Hyundai engines typically last up to 300,000 miles without needing major repair or replacement. You can expect an exceptionally long life of excellent performance from any Reman-rebuilt engine or transmission.
Who makes Hyundai engines?
Hyundai engines are manufactured by the Hyundai Motor Company, which has been based in Seoul, Korea since 1967. Hyundai's integrated auto manufacturing facility in Ulsan is the world's largest, producing up to 1.6-million units annually. The Hyundai engines that Reman Engine remanufactures can be even better than new engines from the Hyundai factory because we fix all factory defects.
Which Hyundai engines have timing chains?
Hyundai models equipped with 2.7L V6 engines use single timing belts, while 3.3L engines with double overhead camshafts are fitted with a timing belt on each cam, as well as a timing chain for the oil pump. Timing chains allow engineers to build engines of shorter overall length, which accommodates reduced rotation friction, which contributes to longer engine life.
Which Hyundai engines are being recalled?
There have been several Hyundai recalls over the years, including one for a hood latch issue, one for a faulty brake light indicator issue, and another for faulty antilock braking indicator lights. When Reman Engine rebuilds engines, we check for all factory recalls, and then we address every one of them while we are inside the engine.
Why Choose Our Used And Remanufactured Hyundai Engines?
Our Advanced Team
Our skilled team of auto engineers and mechanics specialize in rebuilding Hyundai engines of all types. Our meticulously remanufactured Hyundai engines always meet or exceed OEM specs, and we guarantee every engine we rebuild for 5 years with no mileage restrictions. Our crew members are courteous, clean, and professional. Everyone here at Reman Engine is dedicated to producing the best products possible, every time. Call us and let us answer your questions about our superior rebuilt engines and transmissions. Our inventory is vast, and we are adding to it daily.
Customer Support Staff
Reman Engine takes customer love very seriously. Our mission is to provide top-quality advice, match customers with the products they need, provide the best products at the best prices anywhere – and then back it all up with solid warranty coverage and after-sale customer support to exceed expectations. Our team can help you locate the engine, transmission, or other parts or components you need, and then get them shipped to you fast with no hassle. Call our highly trained customer support team today at (877) 343-7352!
Replacement Process
Our automotive mechanics and technicians are constantly trained and always improving performance standards. We are professionals who care about exceeding customer expectations and delivering optimal quality products. We replace ALL internal parts of our rebuilt Hyundai engines, not just those already broken or about to break. We also fix ALL factory defects while we are inside the engine, which often results in engines that are superior to brand new versions from the factory. Shop our incredible selection online today!
Flat Rate Shipping (Commercial address) & Exclusive Warranty
We love our customers! That's why we offer Flat Rate Shipping (Commercial address) of remanufactured and used Hyundai engines to any commercial addresses in the United States. No commercial address to ship to? That's OK! We offer Hyundai engine shipping to residential addresses for only $99. To increase your thrill, even more, there are no core charges on used Hyundai engines, and you have a full 30 days after receiving a remanufactured Hyundai engine to pay the core charge or return the core to us. Benefit from our superior products and powerful leverage!
View Hyundai Engine Sizes