Find Your chrysler Engine
Flat Rate Shipping (Commercial address)
Up to 5 Years Unlimited Mile Warranty
Excellent Customer Support
About Our Used Chrysler Engines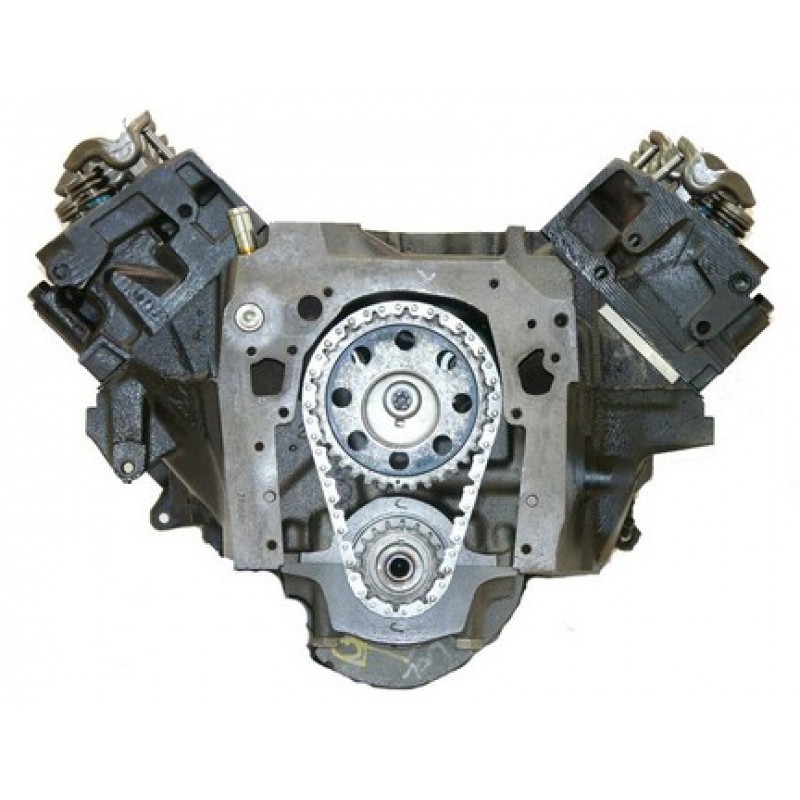 Looking for a used Chrysler engine for sale? No worries, because Reman-Engine has you covered. Our used engines are inspected and assessed by our team of trained professionals to be of the utmost quality. Although the used engines have been used in the past, they may still be perfectly suitable for a variety of automotive projects. Used engines that have been inspected and assessed by our advanced team of professionals are considered to be high-quality parts. If a used engine does not meet our teams' requirements, it will not be sold in that condition and will be remanufactured instead. Therefore, you can trust that any used Chrysler engine that you purchase from Reman-Engine will be in good working condition.
When purchasing a used car engine, you have every right to be cautious. Used engines could be on their last leg, which is why it is important to purchase a used car engine from a reputable company like Reman-Engine. All the engines we receive must undergo a quality assessment inspection or QAP. To back up our word, our used Chrysler engines for sale come with an up-to 5-year or 50,000-mile warranty for parts. There is also no core charge associated with any of our used engines. If you have any issues with your used engine, simply contact our superstar customer support team to relay the issue and receive a resolution.
To find the best Used Chrysler engine for you, simply contact our customer service team, or use our search tool. Used engines are cost-effective, especially when you purchase one that has been thoroughly vetted and inspected by our trained professionals. We provide Flat Rate Shipping (Commercial address) to any address in the continental United States. Residential delivery or Liftgate service will result in additional $99 fee.
About Rebuilt/Remanufactured Chrysler Engines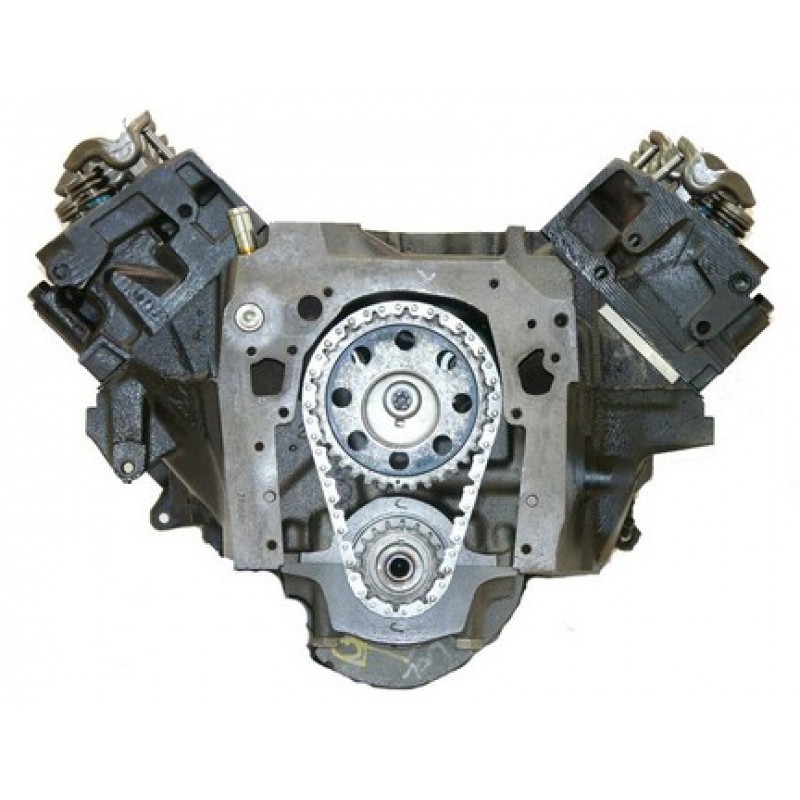 Best Price Guarantee
We will match or beat any
competitor's pricing.
When choosing a remanufactured Chrysler engine for your vehicle, it's important to choose a high-quality engine rebuilder. Here at Reman-Engine, we only use the best quality parts and the smartest technicians. We have common Chrysler engines for sale like the Hemi, Magnum, and Pentastar engines but we have a lot more than just those.
One of the best reasons to buy a remanufactured or rebuilt engine is the massive reduction in cost and waste. A brand-new Chrysler engine could prove to be more costly than a rebuilt or remanufactured engine, and work less efficiently. Rebuilt Chrysler engines work just as well as new ones and won't cost as much. Furthermore, they are being reused instead of thrown away which dramatically reduces waste.
Our team thoroughly inspects the quality of our remanufactured Chrysler engines before they go up for sale to ensure the vehicle you install your reworked engine in is going to work properly after all.
How does a remanufactured Chrysler engine start out its journey you might ask? They actually start out as used engines. All of our used Chrysler engines go through an initial inspection and if our team decides to rebuild it, it will have every single component replaced with a new or re-machined part and have all (if any) manufacturer defects mended in the process. Therefore, a remanufactured Chrysler engine is by far the most superior type of engine you can use for your project. Our remanufactured Chrysler engines are just as good and have serious potential to be better than even brand-new engines.
Finally, when you purchase a remanufactured Chrysler engine from Reman-Engine, you get a world-class warranty of up to 5 years and unlimited miles for parts and labor. You will also receive Flat Rate Shipping (Commercial address) to any address within the United States.
Commonly Asked Questions
What's the difference between remanufactured and rebuilt Chrysler engines?
Remanufactured engines are basically brand-new engines. A remanufactured engine has all brand-new parts, any parts that haven't been replaced with new parts have been refurbished in their entirety. A rebuilt engine will simply have the broken components fixed and nothing else. Remanufactured engines are superior to their rebuilt counterparts, and sometimes are even better than unused, brand-new engines.
What's the difference between a remanufactured and used Chrysler engine?
Both used and remanufactured engines are inspected for quality and performance. While remanufactured have every single part replaced or refurbished, used engines do not. If all the qualifications and standards are met after a used engine has been inspected, it will then be put back on the market without any repairs or refurbishing. This is only done if the used engine is suitable for reuse.
How long do remanufactured Chrysler engines last?
Car engines typically last a little over 100,000 miles. Chrysler's engines are said to last a little over 150,000 miles. Due to the refurbishing and part replacement of remanufactured engines, these devices will last just as long as a new engine would. Remanufactured engines can even last longer, with some models expanding their lifespan above the 200,000-mile mark.
Why choose our used and remanufactured Chrysler engines?
Our Advanced Team
The advanced team at Reman-Engine gets imports of used engines from all over the country. Before a used engine is put back on the market, it must go through a quality assessment. Any used engines that do not meet our requirements are then either rebuilt or remanufactured to meet our quality standards. Our rebuilt engines have all the damaged and defective parts replaced, while the remanufactured engines will have all the components replaced and refashioned. Our team has the knowledge and experience to differentiate whether a used engine needs to be rebuilt or remanufactured in order to work efficiently.
Customer Support Staff
The search tool makes it easy to search through our online catalog and find the best engine for your automotive projects. To help you find a used, remanufactured, or rebuilt engine that is compatible and suitable for your vehicle projects, you can use your VIN to search for the right engine for you. If you are having trouble finding a suitable engine or have any questions, do not hesitate to contact the customer support team via our customer support phone number. Our customer service representatives are knowledgeable and are easy to get in contact with.
Replacement Process
As a convenience, we gladly price match any of our competitors' prices for identical parts. We also offer flat rate and fast shipping. For proof of our commitment to our are amazing policies, all you need to do is look at our customer reviews or talk to one of our customer service representatives to confirm these beneficial perks.
Flat Rate Shipping (Commercial address) & Exclusive Warranty
Our engines go through a rigorous inspection and process in order to become eligible for market sale. We are confident that any engine you receive from us will stand the test of time and use. Therefore, we offer a 5-year parts & labor unlimited mileage warranty for our rebuilt and remanufactured engines. This also comes with Flat Rate Shipping (Commercial address) for addresses in the US.
Chrysler Engines By Model
View Chrysler Engine Sizes