Find Your toyota Engine
Flat Rate Shipping (Commercial address)
Up to 5 Years Unlimited Mile Warranty
Excellent Customer Support
About Our Used Toyota Engines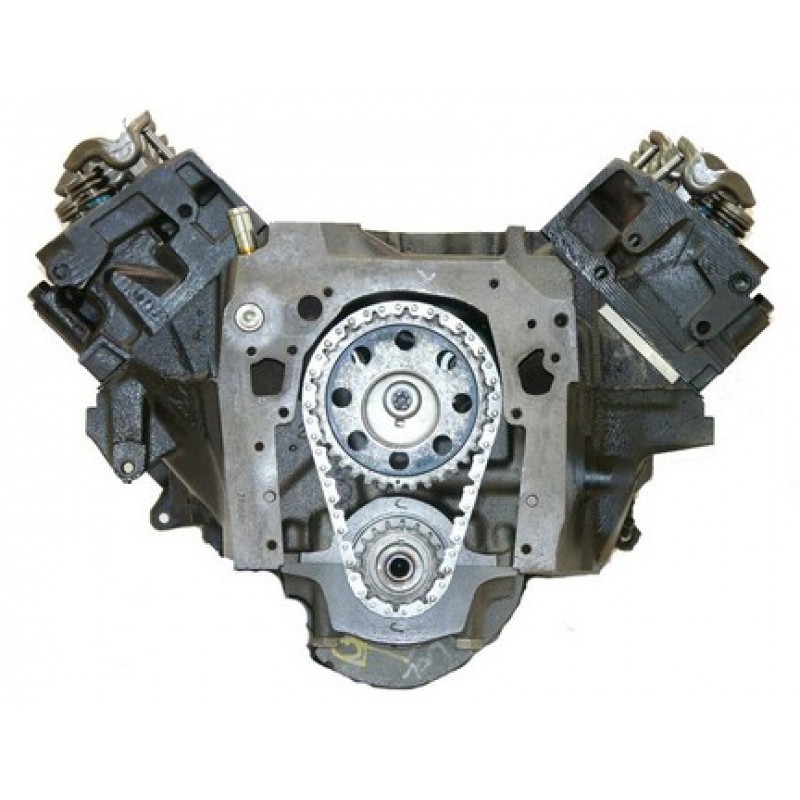 Our used Toyota engines for sale undergo a complete quality assessment inspection (QAP) that determines whether or not it is a good candidate for further use. When an engine is in generally good shape and just needs some parts replaced and mechanical systems fixed, our certified technicians take care of it. We use factory OEM parts to ensure every used Toyota 22RE engine or other great motor is in top running condition.
When we are done reworking a 1UZFE engine or other great Toyota motor, it should last at least 50,000 miles and usually much more. You do need to maintain it properly and drive it in a reasonable manner to get the best life out of the motor. But we give you a warranty for up to 3 years or 36,000 miles that will replace any parts that might go bad.
When ordering a used Toyota engine from us, our highly experienced and very helpful support staff will help you to obtain exactly the right motor for your project. We always strive to make all customers very happy with their purchase and provide ongoing support to keep them happy with a great used Toyota engine.
We make it very easy and affordable to ship a used motor to you. If you have a commercial garage doing the work or any commercial business available to receive the engine, shipping is flat rate. But even shipping to your home is very affordable with only a $99 shipping charge applied to private addresses. We do not apply a core charge to our used engines.
About Our Remanufactured/Rebuilt Toyota Engines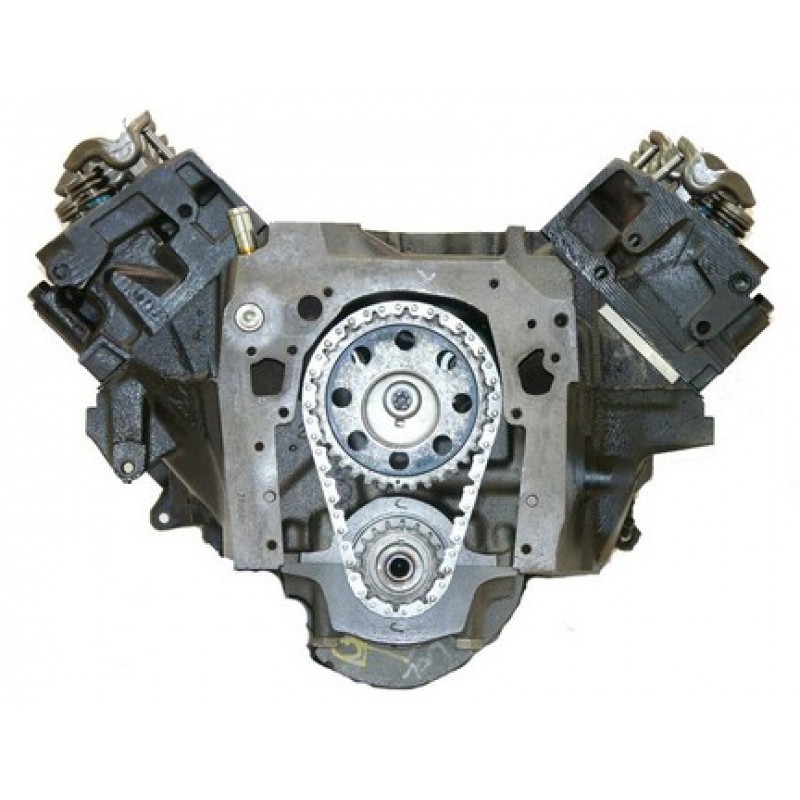 Best Price Guarantee
We will match or beat any
competitor's pricing.
We also provide a great selection of rebuilt and remanufactured Toyota engines for sale that last as long as new motors. A rebuilt 4AGE engine or other Toyota motor will cost much less than a comparable new engine from the factory. Our technicians carefully select ideal candidates for rebuilt engines and use only factory OEM parts and remanufactured parts to make them like new motors once again.
If you are looking for a better-than-new Toyota 2GRFE engine or other motors, our remanufactured units are among the best available. We do a complete fix of all known manufacturer defects that were created at the factory. There are no active recalls or other issues affecting your remanufacture Toyota engine when you buy it from us. We make it better than new by correcting those factory flaws.
Because our rebuilt and remanufactured Toyota engines for sale are as good as new or better, we provide up to a 5-year warranty with unlimited mileage. The warranty covers parts and labor, and our professional support staff can ensure you get the right parts and they are installed correctly. When you maintain a rebuilt or remanufactured Toyota motor from us, it should last at least 150,000 miles and likely more.
We make it very easy to swap out your old Toyota engine with one of our great units. Shipping to any address is flat rate. That helps you to better afford an engine swap without worrying about core charges during the first month.
Commonly Asked Questions
What's the difference between remanufactured and rebuilt Toyota engines?
The level of rehabilitation of a Toyota 2UZFE engine or other motor is thorough for the rebuilt as well as the remanufactured motor, but the remanufactured model gets extra attention. While the rebuilt is in like-new shape, a remanufactured motor is better than new with factory flaws corrected by us.
What is the difference between a remanufactured and used Toyota engine?
If you buy a used 1UZFE engine for sale or another Toyota engine from us, it undergoes a quality assessment inspection and overhaul. We provide warranty protection on used engines for up to 3 years or 36,000 miles. The remanufactured engine is better than the new one and has a 5-year warranty with unlimited miles.
How long do remanufactured Toyota engines last?
A remanufactured Toyota engine has had virtually all flaws removed and all bad parts replaced. When you maintain it properly and drive in a reasonable manner, the engine should last at least 150,000 miles and easily could top 200,000. It should last as long as a new factory motor.
Why Choose Our Used and Remanufactured Toyota Engines?
Our Advanced Team
The Reman Engine remanufacturing center continually receives good candidates for rebuilding and remanufacturing from our national network of suppliers. Our advanced team puts each engine through our proprietary quality assessment inspection to determine its potential for rehabilitation. We tear down any used engines that do not pass our inspection and begin the engine rehabilitation process. Our team re-machines any parts that need additional work and replace others with factory OEM parts. The result is a great and durable motor with lots of great life left in it.
Customer Support Staff
We provide a very convenient online tool that enables you to search for exactly the correct Toyota motor. If you are having difficulty without an online tool, our friendly and experienced customer support staff will help to ensure you find what you are searching for in Toyota motors. We can do a VIN search and give you an exact match of the Toyota engine that you need for your transportation project.
Replacement Process
We gladly price-match our competitors for engines or parts and enable you to install the replacement motor and parts quickly. No core charge for the first 30 days gives you plenty of time to replace the motor and get your Toyota running well. We actively recruit the best mechanics and support staff to ensure your customers benefit from the best possible replacement process and service in the industry.
Flat Rate Shipping (Commercial address) & Exclusive Warranty
We give you flat rate rapid shipping to any garage. All engines are protected for up to five years with only used engines limited to no more than 50,000 miles of protection.