Find Your jeep Engine
Flat Rate Shipping (Commercial address)
Up to 5 Years Unlimited Mile Warranty
Excellent Customer Support
About Our Used Jeep Engines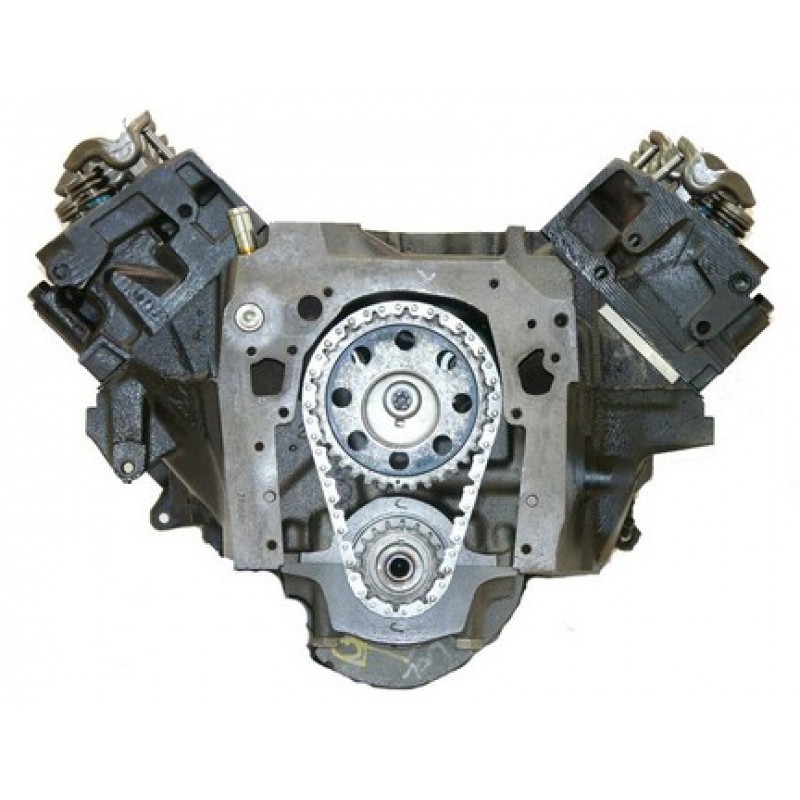 Although you may have kept your vehicle and motor well-maintained for many years, engines have a life cycle and will eventually need to be replaced, remanufactured, or rebuilt. Finding the best Jeep 4.0 engine for your vehicle should be considered before purchasing a new vehicle as an alternative. If you choose to go the affordable used Jeep engine route, our team can find the best motor that meets your requirements. When you purchase one of our many high-quality used engines, expect the best and most affordable option while still receiving the highest quality. While used engines are not rebuilt, all motors we sell must pass our rigorous Quality Assessment Inspection (QAP) which holds the components and engine to the highest possible standards. We will not ship any parts or engine that fails to meet this criterion.
If you are considering purchasing a new vehicle, think again. Consider all the paperwork, like updating insurance policies, acquiring new registrations, and the price negotiations you must complete with a dealer. Purchasing a used Jeep Hemi engine from us does not come attached with any of those requirements. We sell you a high-quality, thoroughly inspected engine that can be dropped into your vehicle. Best of all, used engines are road-tested so you know they are functional, whereas new vehicles have barely left the lot.
We are so confident in our used Jeep engines for sale and our technical team that we offer a 3-year/ 36,000-mile parts warranty along with Flat Rate Shipping (Commercial address) to addresses in the mainland U.S. or $99 for non-commercial addresses without any core charge. Our exceptional, technical, and readily available customer support staff is standing by to answer all your questions about the parts, motor, or entire process.
About Our Rebuilt/Remanufactured Jeep Engines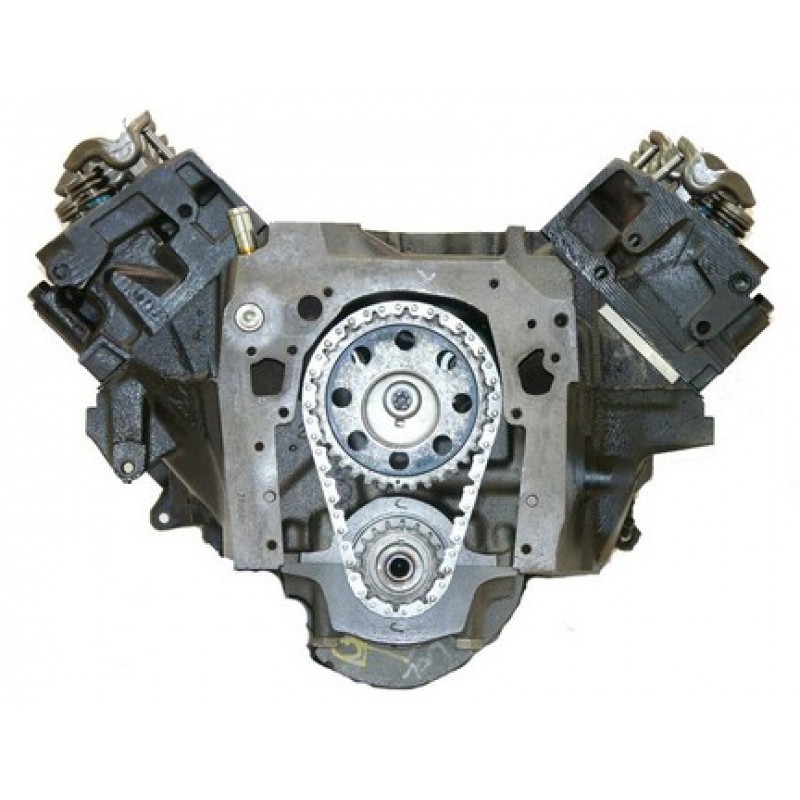 Best Price Guarantee
We will match or beat any
competitor's pricing.
Our remanufactured Jeep Wrangler V8 engines for sale exceed the competition because of the rigorous QAP criteria. During the remanufacturing process, our technical team reverses engineers all engines by disassembling and cleaning, assessing all issues including wear and tear, and reassembling each part with OEM or new components that meet the original specification.
Our team further ensures you are receiving the best-remanufactured Jeep engines for sale by identifying factory defects along with parts known to fail and fixing them per specifications. Every remanufactured and rebuilt motor we sell comes with a 5-year/ unlimited mileage labor and parts warranty so you know you are receiving the best quality in the industry. With a remanufactured Jeep engine, you are receiving a like-new motor when you purchase through us.
Regardless of if you choose a rebuilt or remanufactured Jeep Gladiator V8 engine, both can be upgraded to improve speed, performance, efficiency, or power with the latest technologies. This saves you from having to buy an entirely new car. All components in the rebuilt or remanufactured engines are replaced with refurbished or new components so you are essentially receiving a new engine. Our team is also looking to correct factory defects during the rebuilding or remanufacturing process, which is not something that occurs on new engines. In many situations, rebuilt and remanufactured engines perform better than the original because they are constructed under more controlled conditions.
Regardless of the option, you select, you can always expect high-quality customer service at every step of the process. Do we also offer Flat Rate Shipping (Commercial address) on rebuilt or remanufactured engines to any commercial address in the continental U.S. Need shipping to a non-commercial location? No problem, for only $99, we ship engines to non-commercial addresses. Both options have no core charge for 30-days to allow you time to get the old engine to us.
Commonly Asked Questions
What's the difference between remanufactured and rebuilt Jeep engines?
A rebuilt diesel Jeep engine is a motor that has worn or damaged parts replaced during the rebuilding process. Any components in good working order are not touched. On the other hand, remanufactured engines have every component replaced with refurbished or new parts, and all factory defects that could potentially cause future damage are fixed.
What's the difference between a remanufactured and used Jeep engine?
A used 3.6 Pentastar engine has not had any components replaced or serviced but still must meet our QAP requirements to ship to the customer. A remanufactured engine is completely restored so it is like-new. Used Jeep engines are in good condition and safe to drive but some have less mileage on them than others.
How long do remanufactured Jeep engines last?
Since remanufactured Jeep motors are like-new, they typically last between 150K and 200K miles if you keep up with the maintenance, similar to a new engine. This means regular oil changes and inspections are critical to maximize the life of any engine and keep it in the best possible working order.
Why Choose Our Used and Remanufactured Jeep Engines?
Our Advanced Team
Our advanced technical experts hold decades of combined experience working with all types of engines. That means we understand the nuances and specific details of functionality and how to fix the issues back to good working order. Used engines that fail our QAP are remanufactured to be sold to Jeep customers who want the best possible placement. Our advanced team can identify the requirements for rebuilding a motor versus remanufacturing.
Customer Support Staff
When you are searching for the best Jeep replacement engine, you can use our online dropdown menu to assist with the most precise quoting. Additionally, our excellent customer service team is standing by to immediately answer your questions.
Replacement Process
The replacement process is easy to understand when using our online tools. We match the component pricing of all competitors and offer fast and Flat Rate Shipping (Commercial address). Regardless of if you choose a remanufactured, rebuilt, or used engine, our excellent support staff can assist during every step of the process. Reach out to one of our team members to learn more about the options we have available and our commitment to quality.
Flat Rate Shipping (Commercial address) & Exclusive Warranty
All Jeep motors are shipped utilizing Flat Rate Shipping (Commercial address) to properties in the mainland U.S. Our five-year/ unlimited mileage parts and labor warranty on remanufactured or rebuilt engines allows you to rest assured that you are receiving the highest quality engines on the market.