Find Your dodge Engine
Flat Rate Shipping (Commercial address)
Up to 5 Years Unlimited Mile Warranty
Excellent Customer Support
About our Used Dodge engines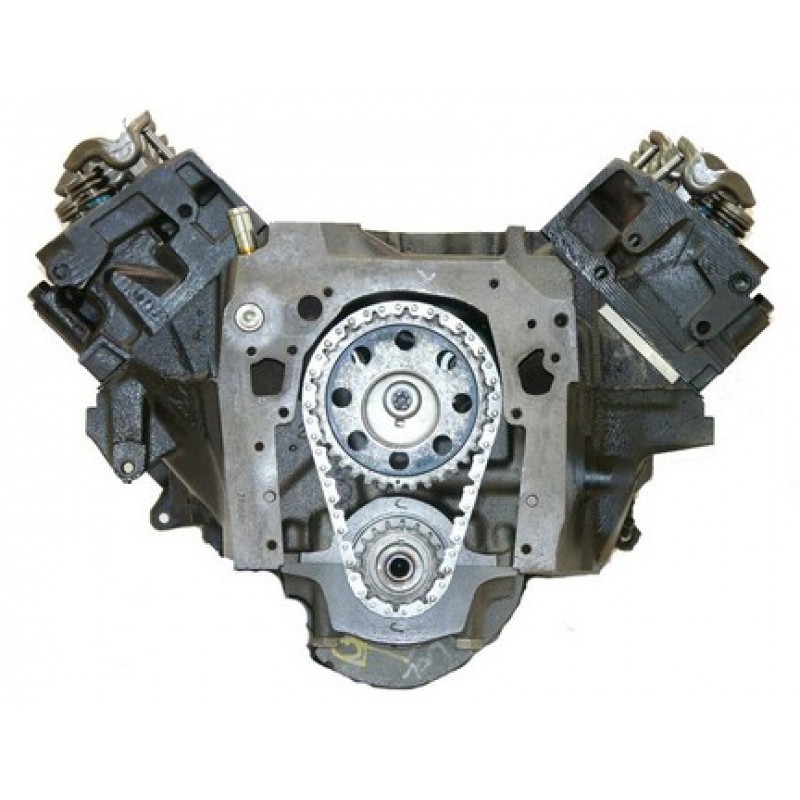 Need a used Dodge engine for your vehicle? You've found the number one source for high-quality used engines. From used Dodge Avenger engines to used Dodge Ram 1500 engines, we've got you covered no matter what Dodge you drive. Our used Dodge engine catalog is extensive. Check out our trans-parent prices to find the engine that works best for you. Feel free to reach out to our exceptional customer support team. We're more than happy to connect you to the specific engine you need. We offer a variety of high-quality used engines for your truck or car. All of our used engines go through Quality Assessment Inspection to assure it is in excellent working condition.
Our used Dodge engines are the most affordable route to get-ting your vehicle working again. Used engines typically have a shorter lifespan than rebuilt Dodge engines. Our company is a leading source of used Dodge engines, including Hemi and Cummins engines. Our rebuilt and used Dodge engines for sale have helped thousands of customers stay on the road. Buying a used engine means you can rest assured the interior components are just as clean as the outer housing. Used Dodge engines from Reman Engines are free of buildup, functioning at the highest possible level, and ready to put in your car.
The used engines we provide are up to Original Equipment Manufacturer standard and offered at economical prices. Our used engines have no core charge whatsoever. Contact our excellent customer support staff for a superior used engine for your vehicle. Used engines don't contain any defects and are a great way to get your car back on the road. Our used Dodge engines include a 5-Year/ 50,000 miles (parts only) warranty. Your purchase includes Flat Rate Shipping (Commercial address) to any U.S. address. Residential delivery or Liftgate service will result in additional $99 fee.
About Our Rebuilt/ Remanufactured Dodge Engines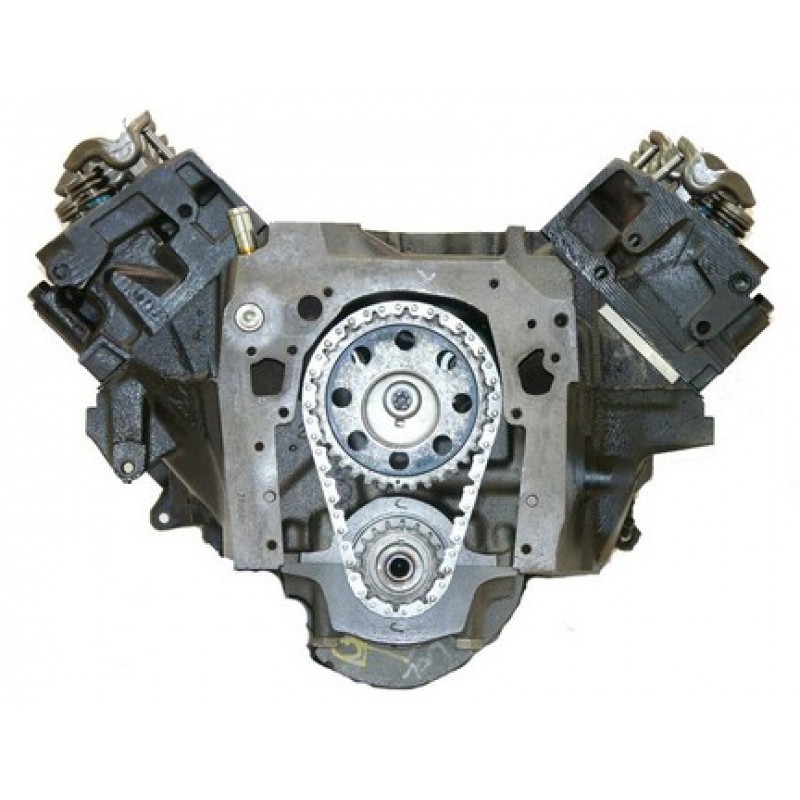 Best Price Guarantee
We will match or beat any
competitor's pricing.
For a used Dodge engine to become a remanufactured Dodge engine, first it is cleaned. The cleaning is thorough and re-stores the casting to a new look and feel. The engine under-goes crankshaft grinding and boring, returning it to standard. Cylinder heads and blocks are resurfaced. The re-engineering process continues for all other engine parts.
Each remanufactured engine we sell is reverse engineered back to OEM specification. Remanufactured engines have eve-ry component replaced. All factory defects are corrected. Re-manufactured means it was re-engineered. New engines may have factory defects. Remanufactured Dodge engines for sale have all of the manufacturer defects eliminated, making them better than a new engine.
New engines may have pattern failures. When an engine is remanufactured, it means that an engineer has found anything that may have gone wrong with the engine as a pattern failure. Then those shortcomings are re-engineered and corrected. For example, if a drive axle has issues with rubber boots, the re-manufactured part will have a new boot design with higher qual-ity. The remanufactured version of an engine includes the most current design and reliable components. Every component of a remanufactured engine is new or completely re-engineered.
We offer excellent customer support, including a warranty for each engine. Every one of our remanufactured engines includes a 5-Year/ Unlimited-mileage parts & labor warranty. We offer Flat Rate Shipping (Commercial address) to any U.S. address.
Commonly Asked Questions
What's the difference between remanufactured and rebuilt Dodge engines?
There's an important difference between remanufactured & rebuilt engines. A rebuilt engine only has the broken parts replaced. Alternatively, a remanufactured engine has had all of the components replaced with manufactured or new parts. Remanufactured engines eliminate factory defects, making them better than new engines.
What's the difference between a remanufactured and a used Dodge engine?
A remanufactured engine is used and undergoes the replacement of every single component. While a new engine is unused, it still has factory defects. Remanufactured engine types have had all of the factory defects fixed, making it better than a new engine. Regarding the best bang for your buck, a remanufactured Dodge engine may be the superior product over a used engine.
How long do remanufactured Dodge engines last?
Remanufactured engines have a lifespan of 150,000 miles or more. Performance increases to 200,000 miles with maintenance. Remanufactured engines address all known component failures. The lifespan is lengthy because these engines have new parts including, but not limited to; pistons, camshaft, valve springs, cylinder heads, & piston rings.
Why Choose Our Used And Remanufactured Dodge Engines?
Our Advanced Team
Our team of experts has years of experience with rebuilding and remanufacturing used engines. All used engines receive a Quality Assessment Inspection. Any used engines that do not meet a minimum threshold are going to be remanufactured. Our advanced team specializes in determining if any internal components need replacement. After analysis, our team assesses whether a used engine should be rebuilt or remanufactured. All rebuilds and remanufactures are performed under the careful observation of our team of automobile engineers.
Customer Support Staff
Need help locating a specific engine? Our customer support staff is happy to assist to quickly help you find what you need. When you choose a Reman Engine, you're selecting a reliable and experienced support staff. We provide high-level support and anticipate your needs. Our staff will help you locate the engine you need once you provide your vehicle's make, year, and model.
Replacement Process
Our experts don't just remove damaged components, we completely remanufacture or replace each internal part. The result of the replacement process is an engine that's free of factory issues and defects. We're proud of our reputation for offering a large variety of Dodge engines with an OEM fit. Our solid warranty ensures your rebuilt or remanufactured engine remains running for many miles to come.
Flat Rate Shipping (Commercial address) & Exclusive Warranty
All our used engines include a 5-Year/50,000-mile parts warranty. Expect Flat Rate Shipping (Commercial address) of used engines to commercial addresses in the U.S. Used engines always receive an inspection and do not include a core charge. Remanufactured & rebuilt engines include a 5-Year/ Unlimited-mileage warranty which includes parts & labor. No core charge is due for 30 days, so you have enough time to return your old engine to use and recoup your core charge. The warranty becomes active immediately after your purchase.