Find Your chevrolet Engine
Flat Rate Shipping (Commercial address)
Up to 5 Years Unlimited Mile Warranty
Excellent Customer Support
About Our Used Chevrolet Engines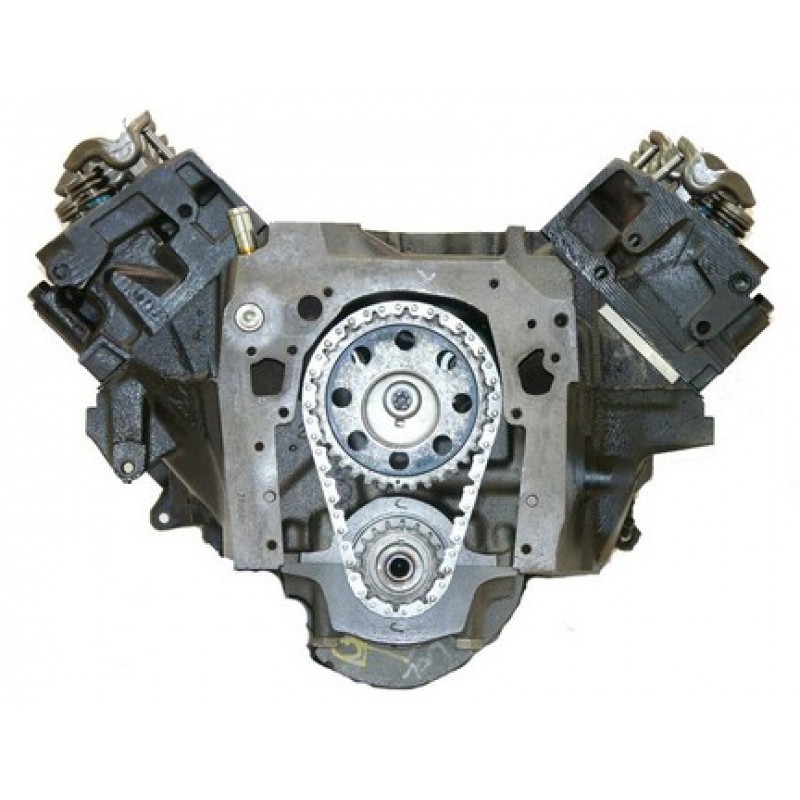 Choosing the right Chevrolet engine for your vehicle is some-thing that you need to consider before making that investment. If you decide on buying a quality used Chevrolet engine to re-place your current engine, we have the right option for you. When you purchase a used engine from Reman Engine, you can expect to get the leading used engines available with the highest quality and most affordable prices. While the used engine will not undergo any engine rebuilding like a remanufactured engine, it will still be inspected by our team before it is shipped.
The used engine parts warranty is up to 5-years/ 50,000 miles after you purchase the used engine we have in stock. The used engines we are selling will provide you with many miles and years so that you can get more mileage out of your Chevrolet vehicle without breaking the bank. We have even popularly used Duramax and Vortec engines to choose from so that you can get the engine you are looking for. Before your used engine is shipped from our facility, we will inspect it for quality. We will not ship out an engine that is below our quality assessment standards. The used engines must be in working order and all parts on the engine are still in usable condition. We provide Flat Rate Shipping (Commercial address) within continental United States.
About Our Rebuilt/Remanufactured Chevrolet Engines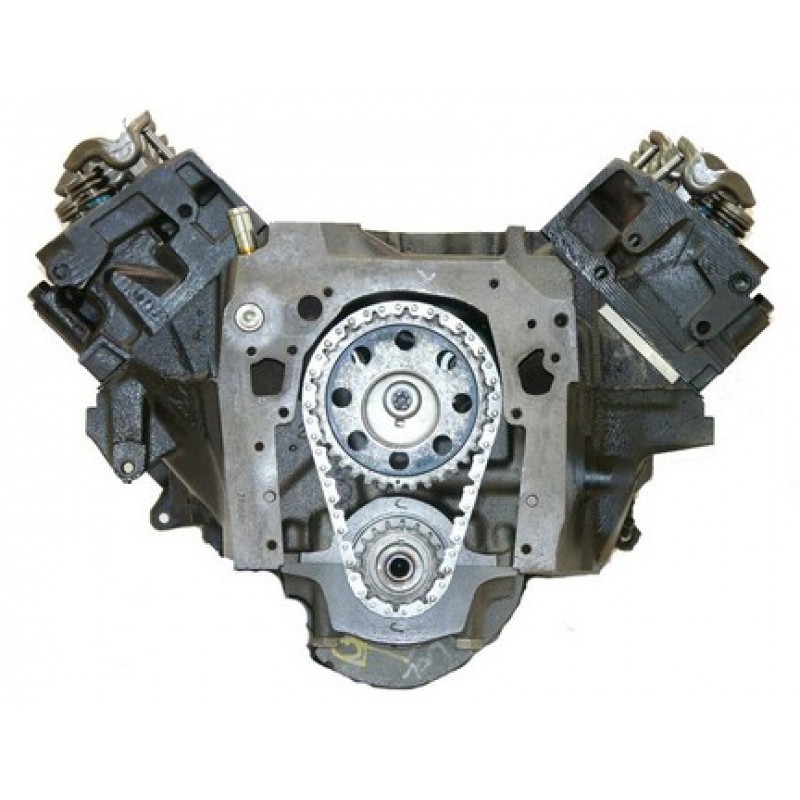 Best Price Guarantee
We will match or beat any
competitor's pricing.
Our remanufactured Chevrolet engines for sale stand out from others because of their quality. When rebuilding them, we re-place them with brand new and OEM re-machined components. Knowing what factory defects the particular Chevrolet engine has is only a part of the rebuild process. Any parts that are broken or showing signs of wear will be replaced at this time as well as all of the surrounding components. All remanufactured and rebuilt engines sold through us come with an up to 5 year/ unlimited mileage parts & labor warranty for your Chevrolet engine. The parts used for replacement or remanufacturing are not aftermarket parts but OEM parts that are either brand new or completely re-machined. You are getting factory-grade engines when you make a remanufactured Chevrolet engine purchase through us.
When you purchase one of our rebuilt Chevrolet engines, you can rest assured that it will go the distance. Our remanufactured Chevrolet engines are perfectly suitable for a regular re-placement, performance swap, or even an engine upgrade. We even carry the most popular Chevrolet engines such as the Vortec and Duramax motors.
Our rebuilt and remanufactured engines will have every part replaced by new or remanufactured components to provide like-new service. Additionally, any known factory defects will have been mended. Therefore, these engines sometimes per-form better than new ones because they operate under conditions better than when they were brand new. No matter which remanufactured or rebuilt Chevrolet engine for sale that you purchase, you can expect excellent customer service, a great warranty and Flat Rate Shipping (Commercial address) throughout the United States.
Commonly Asked Questions
What's the difference between a remanufactured and rebuilt Chevrolet engine?
If you have a Chevrolet engine that is rebuilt, then only the most worn and damaged parts are replaced during the service. Those engines that are remanufactured, however, have more than just the worn parts replaced. They have all parts replaced and any factory defects that can cause long-term damage to your engine with parts fixed.
What's the difference between a remanufactured and used Chevrolet engine?
A Chevrolet engine that is used has not had any rebuilding done to it. A remanufactured engine is completely restored to be like a brand-new engine. Our used Chevrolet engines for sale have been thoroughly inspected to be in working condition but do not have any new or re-machined parts inside.
How long do remanufactured engines last?
When an engine has been remanufactured, they are just like brand new. Remanufactured Chevrolet engines typically last at least 150,000 miles or more as long as the maintenance on the engine is kept up just like a brand-new engine. Standard oil changes and other engine maintenance are critical.
Why Choose Our Used and Remanufactured Engines?
Our Advanced Team
We hire an advanced team of auto mechanics with years of experience working with used and remanufactured Chevrolet engines, understanding how they work and how to properly service them. Used engines that do not meet our standards are stripped down and remanufactured so that they can be sold to Chevrolet customers in need of a quality remanufactured engine. They are able to determine when an engine is at the point of remanufacturing and rebuilding based on the condition of the parts in the engine.
Customer Support Staff
When you are searching for the right Chevrolet engine, our online catalog allows you to search based upon your Chevrolet model and year. If you want a more in-depth search, add your VIN number to locate a remanufactured Chevrolet engine or used Chevrolet engine that works for you. Anytime you need additional assistance or are unable to locate an engine, you can give our customer service representatives a call to help you find what you need right away.
Replacement Process
Our replacement process is easy to manage and navigate. Expect our team to match the price of competitors when it comes to identical parts, along with fast and Flat Rate Shipping (Commercial address). You can expect high-quality customer service each step of the way. Feel free to research our numerous customer service reviews that confirm our commitment to you and the quality found in our motors.
Flat Rate Shipping (Commercial address) & Exclusive Warranty
All Chevrolet engines shipped to commercial properties anywhere in the United States get to enjoy Flat Rate Shipping (Commercial address) when you purchase one of our Chevrolet engines. We also offer a 5-year warranty and unlimited mileage on engines that have been rebuilt or remanufactured in our facility.
Chevrolet Engines By Model
View Chevrolet Engine Sizes