Find Your ford Engine
Flat Rate Shipping (Commercial address)
Up to 5 Years Unlimited Mile Warranty
Excellent Customer Support
About Our Used Ford Engines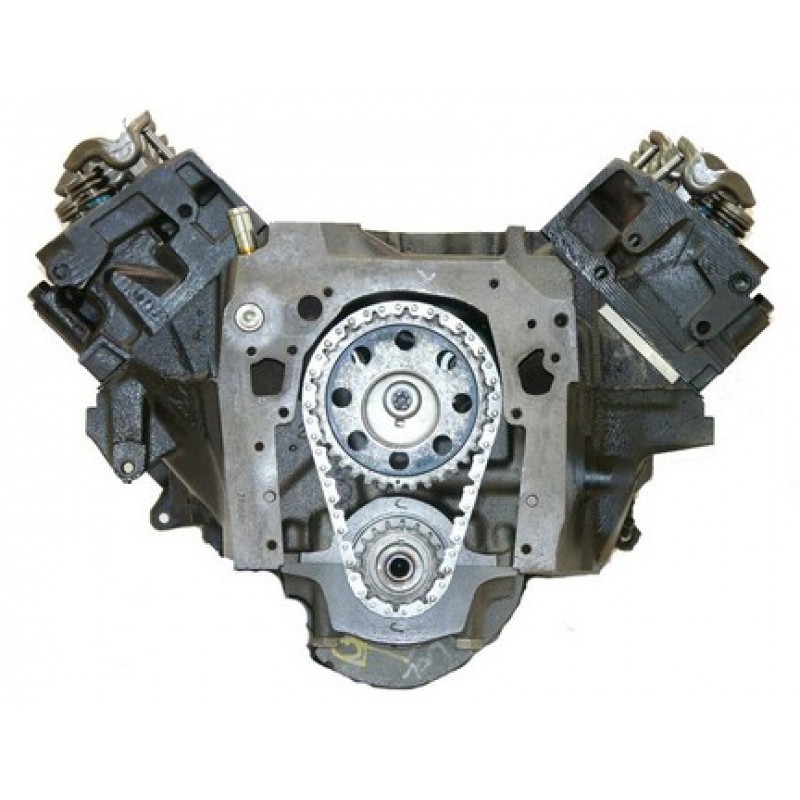 All of our quality used Ford engines for sale undergo a complete quality assessment inspection. Our factory-trained mechanics replace any worn parts and make sure the engine and all of its components run as intended. Whether you are looking for a quality replacement for a classic Ford Windsor V8, a V6 EcoBoost engine, a Triton engine, a Duratec engine, or even a newer Coyote 5.0 V8 engine, our selection of quality used Ford engines make advantageous options.
We offer Flat Rate Shipping (Commercial address) of our used Ford engines to private addresses as well. Residential delivery or Liftgate service will result in additional $99 fee. So if you are rebuilding a Ford in your garage, we can ship it to you utilizing our Flat Rate Shipping (Commercial address). If you have a garage doing the work, the shipping is flat rate. Also, you can keep the original engine and do whatever you want with it, because there is no core charge.
We provide full customer support from ordering through shipping and even installing your used Ford engine. If you need parts, have questions about installing parts, or need any other help, our outstanding customer support staff are happy to help and are just a phone call away.
We will do our best to ensure you get the best-used Ford motors for sale. We even protect your investment with an up to a 5-year/ 50,000-mile warranty that applies to the engine parts but does not apply to the labor. Our expert inspections ensure the block is in great shape.
About Our Rebuilt/Remanufactured Ford Engines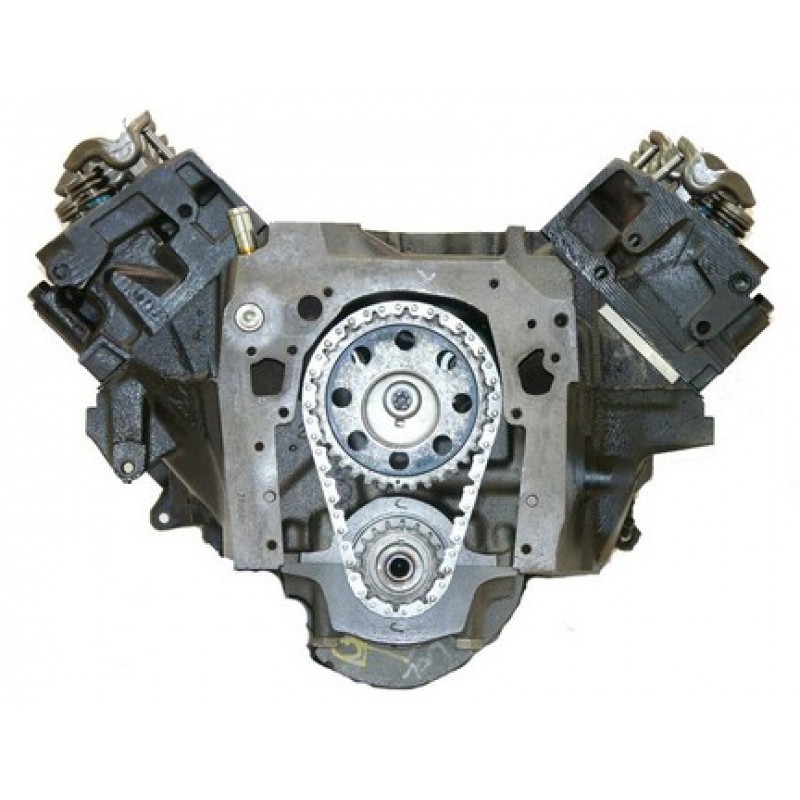 Best Price Guarantee
We will match or beat any
competitor's pricing.
If you are in the market for a like-new Ford engine for sale, our supply of rebuilt and remanufactured engines is what you're looking for. A rebuilt or remanufactured engine comes with up to a 5-year/unlimited mileage warranty that covers parts and la-bor. The warranty provides even more protection than you get with a used motor because every component already was made to be as good as new rather than diagnosing and replacing anything that is worn out or near its service limit.
The rebuilt Ford motors for sale have worn parts and engine components replaced to breathe more life into the engine. Our remanufactured Ford engines offer great value and reliability similar to new Ford crate engines. We convert slightly worn classic engines into like-new motors with lots of good and reliable service life left in them. Our engine experts look for any factory manufacturing defects and factory parts that are prone to failure on particular Ford motors. They take care of the inherent manufacturing flaws and replace the parts that might have made the original owner give up on his or her Ford. After undergoing expert remanufacturing, it runs like a champ again.
The shipping is flat rate to most US locations. We also package each engine in a secure wooden crate much like a Ford crate engine and insure it to make sure you do not receive a damaged unit.
When you buy a rebuilt or a remanufactured engine from us, we will need your old one in exchange. However, we make it very easy and affordable to send us the original motor that you are replacing. That helps us to ensure a good supply of quality Windsor or Coyote 5.0 V8s for classic restorations and muscle car builds.
Commonly Asked Questions
What's the difference between remanufactured and rebuilt Ford engines?
A remanufactured engine undergoes a more thorough process that corrects factory flaws in the manufacturing process and addresses known issues with particular motors before they arise. Even if many of the factory parts show they are in good condition, we still replace them with new factory OEM parts. A rebuilt engine does not receive the same level of attention but does undergo a full inspection and replacement of worn parts.
What's the difference between a remanufactured and used Ford engine?
A remanufactured Ford engine has an unlimited mileage warranty that is good for up to five years because in many ways it is an improvement upon the factory-manufactured unit. The level of inspection and overhaul that goes into a remanufactured engine greatly increases its expected service life. A used Ford engine is the same block and main components that came from the factory but has undergone a full multi-point inspection with any worn parts replaced with Ford OEM parts.
How long do remanufactured Ford engines last?
When maintained properly and used reasonably, a remanufactured engine could have the same service life as a new motor.
Why Choose Our Used and Remanufactured Ford Engines?
Our Advanced Team
Our team of factory-trained and highly experienced staff continually receive shipments from our network of first-rate suppliers. Every engine that we bring in is an ideal candidate for selling as used, rebuilt, or remanufactured units with three general price points to match your rebuild budget. We make sure you get exactly the right engines and parts at downright reasonable rates with our advanced team on the job.
Customer Support Staff
Our friendly and professional staff can help you search engine and parts codes to make sure you are ordering the correct unit for your Ford or other special projects. We can run the VIN number and ensure any engine or parts that we send to you are exactly the correct ones and will do the job that you need to be done for your transportation.
Replacement Process
We make it as easy and affordable as possible for you to replace your worn and tired Ford motor with a great and affordable engine. You can take your time in getting the old motor out and the newer model in and running. If any issues arise, the 30-day timeframe makes it a lot easier to correct them or even replace the motor with another one that will get the job done right. Our consistently excellent customer reviews affirm we do our absolute best at all times and it shows in the great quality of engines that we provide for our customers.
Flat Rate Shipping (Commercial address) & Exclusive Warranty
When you have a local garage or other preferred commercial location to replace the motor in your Ford, we will ship a used, rebuilt, or remanufactured unit using our Flat Rate Shipping (Commercial address). Even when shipping rates are applied for private addresses, they are very affordable. And the up to 5-year/50,000 or unlimited miles warranty protection makes it a very secure investment.